Trending:
The most unhealthy supermarket foods have been named: never buy them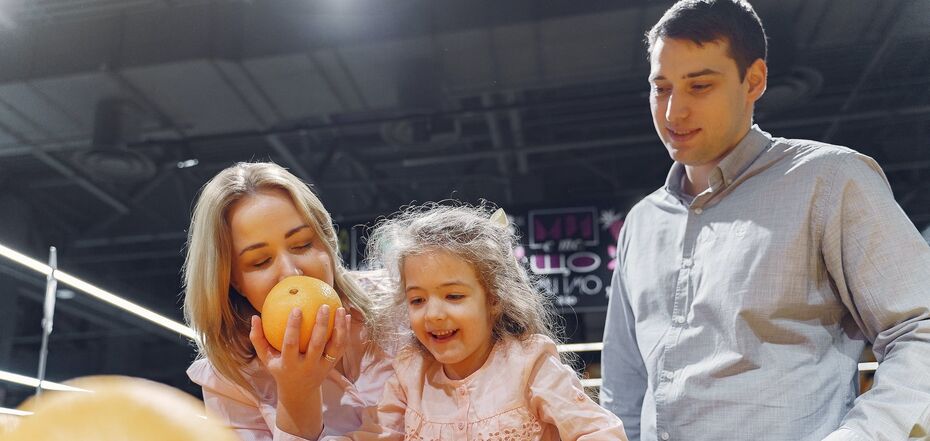 The most unhealthy supermarket foods have been named: never buy them
To stock up on groceries for the week, we most often choose a supermarket because it is quite convenient. Everything is laid out in packs, bags, or containers in separate departments, which makes it possible to save a lot of time and not have to look for the right item for a long time. But despite the many advantages of such shopping, there are also disadvantages.
The FoodOboz editorial team will tell you which products in the supermarket are better to avoid. They are of poor quality and harmful.
Ready-made salad in a package
In many supermarkets, you can often see packaged greens in bags labeled "ready to eat". But most likely, the surface of the leaves has been contaminated with bacteria from the soil, which multiply much more actively in the bag. This can be very dangerous, as there is a risk of spreading infections. Therefore, the best option would be to buy a regular salad without a bag and rinse it from excess dirt at home.
Processed meat
Sausages, sausages and bacon in packs always take up the most space on the shelves in the store. And there is always a demand for such products, because it is very convenient to have a sandwich in the morning or boil sausages for pasta in the evening. But these semi-finished products are powerful carcinogens that only harm our health. Therefore, the best option is to buy a piece of meat and cook it yourself at home.
Ready-made tea in a bottle
Such bottled tea contains a lot of chemicals and dyes. There is no benefit in it, only harm.
Foods with different fruit fillings
While choosing such food, you need to understand that the fillers used for the filling do not contain any fruits or berries. This is a common mixture of preservatives and dyes that can have a negative impact on your body.
Mayonnaise
Store-bought mayonnaise is one of the most harmful products. In order to keep the product fresh and taste good for longer, it is filled with various stabilizers and preservatives. It also contains a large amount of sugar and starch.
Ground spices
If the packaging of spices shows natural dill, pepper, and other herbs and spices, it does not mean that they are there. Unscrupulous manufacturers simply sprinkle cheap spices with monosodium glutamate. This is a flavor enhancer that you get used to very quickly. It does no harm, but it also does good.
Earlier, OBOZREVATEL reported which foods should not be heated