Trending:
The most harmful chocolate is named: you should not eat it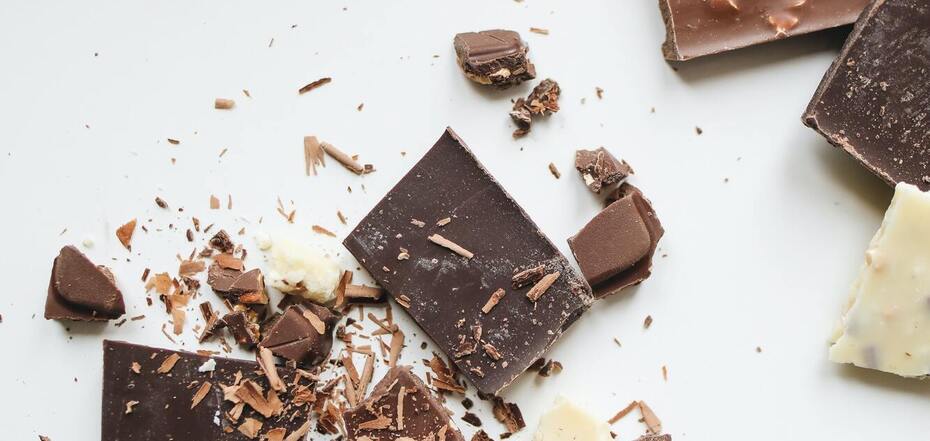 Never eat this kind of chocolate. Source: Pixabay
Some people simply cannot imagine their lives without chocolate. This product is especially helpful in stressful situations as it improves mood instantly. However, it's worth remembering that not all chocolate is healthy.
That's why the FoodOboz editorial team will tell you which chocolate is the most harmful. You should give it up altogether.
White chocolate is considered the most harmful. It doesn't contain cocoa powder, but it does contain a lot of sugar, trans fats, and flavorings. This product is based on ordinary milk powder. White chocolate contains only 20% of nutritious cocoa butter.
What happens if you eat white chocolate too often
Frequent consumption of white chocolate can lead to cardiovascular diseases, heart and liver problems, as well as diabetes. To make things worse, manufacturers often use cheap ingredients that are very unhealthy.
What kind of chocolate to choose
Dark chocolate, which contains at least 70% cocoa, is really healthy and nutritious. It is also low in sugar compared to milk chocolate.
You can also find recipes on OBOZ.UA: