Trending:
The easiest way to distinguish real sour cream from fake in 1 minute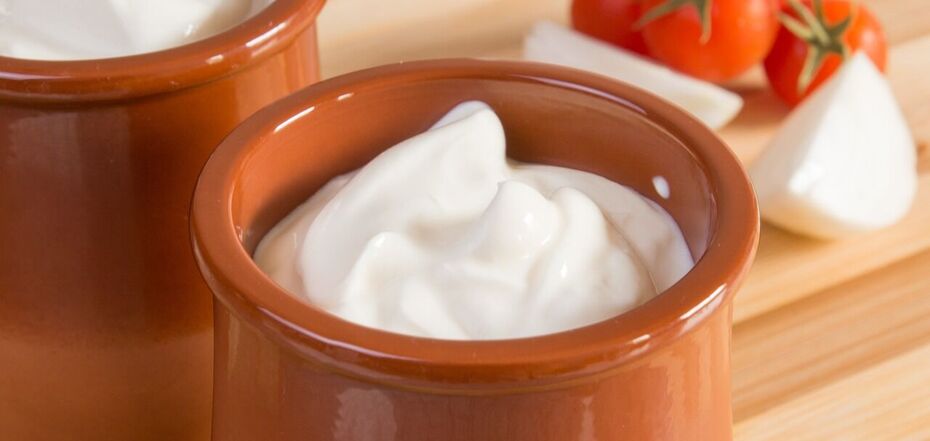 Homemade sour cream. Source: pixabay.com
Sour cream is a versatile dairy product that is added to baked goods and desserts, sauces, and salad dressings. The vast majority of housewives do not have the opportunity to use homemade sour cream, so they buy it in the store.
However, in this case, sour cream often leaves much to be desired. After all, manufacturers can add ingredients to it that shouldn't be in the composition, such as starch. In any case, you can easily check the product at home in just 1 minute.
The FoodOboz editorial team has collected information for you and will tell you how to check sour cream for quality in 1 minute.
To use this method, you don't need any ingredients on hand. All you need to do is apply a thin layer of sour cream to the back of your hand. After that, wait just a minute or two.
Next, pay attention to the following: if the sour cream is absorbed into the skin and leaves a greasy residue, you are looking at a quality product. If the dairy product contains harmful additives, it will either not be absorbed into the skin at all or will form an unpleasant sticky film on the surface.
Earlier, OBOZREVATEL reported how to distinguish real butter from fake.