Trending:
Syrniki that don't need to be flipped: they won't stick to the pan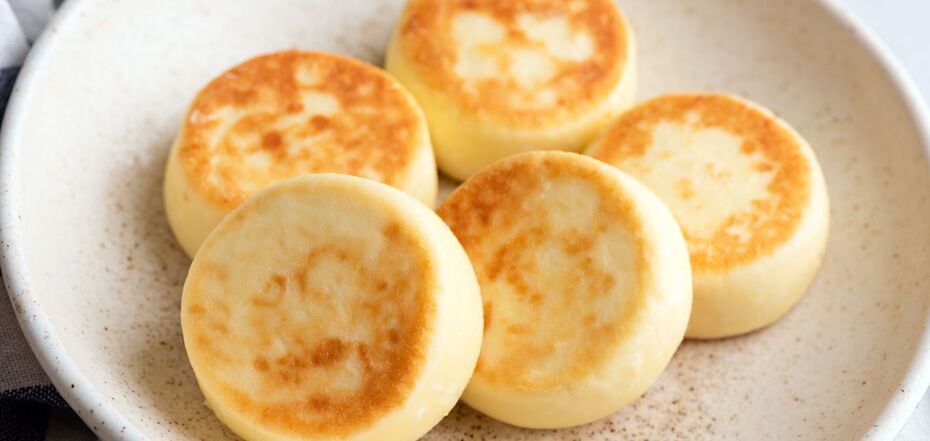 Syrniki that do not need to be turned. Source: Pixabey
Syrniki is one of the most complex dishes. If you add too many binding ingredients, the dough will turn out to be too clogged. A small amount of them will cause the products to fall apart. Syrniki often burn and it can be quite difficult to turn them over. Therefore, the best option is to cook such products, which do not even need to be turned over, in the oven.
The idea of making baked syrniki with lemon curd was published on the Instagram page of food blogger Iryna with the nickname ir.uschp. Lemon adds a special flavor to the products.
Ingredients:
180 g of cottage cheese
1 tbsp of sugar (to taste)
1 egg yolk
1/2 tsp. baking powder
1 tbsp of flour
How to make syrniki:
1. Mix all the ingredients.
2. Knead the dough.
3. Form the syrniki.
4. Bake for 15 minutes at 175 degrees.
Ingredients for lemon curd:
150 ml lemon juice (fresh)
80 g of butter
225 g of sugar
4 eggs
1 yolk
Method of preparation:
1. Melt the butter in a water bath.
2. When melted, add the lemon zest and sugar.
3. Mix well.
4. Combine the eggs and yolk in a separate bowl.
5. Stir the mixture until smooth.
6. Pour the eggs into the butter-sugar mixture.
7. Stir and add the lemon juice.
8. Put the bowl in a water bath and brew the cream, stirring constantly. Cook the kurd until it thickens.
You can also find more recipes on OBOZ.UA: