Trending:
Quick recipe for homemade bread that turns out very loose and soft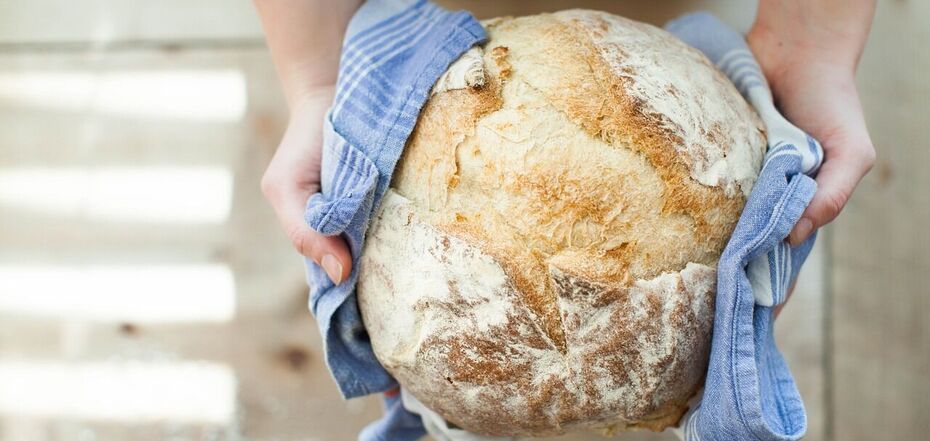 Homemade bread. Source: pixabay.com
Bread is a staple on almost every table, which is eaten not only on its own with meals but as sandwiches and toasts. Moreover, the product is very easy to make at home. You don't have to spend all day at the stove and have a lot of trouble with the dough.
Food blogger Nataliia Ryzhkova (natali_ryzkova) shared a recipe for homemade milk bread on her Instagram page.
Ingredients:
milk - 1 liter
yeast - 100 g
sugar - 200 g
salt -1 tsp
eggs - 3 pcs
butter - 100 g
flour
Method of preparation:
1. First, you need to steam the milk (bring to a boil) and cool it or wait until it is warm. Hot milk will spoil everything.
2. Add yeast, salt, and sugar to the prepared milk, mix everything and leave for 10-15 minutes to form a so-called cap.
3. Add eggs and melted butter to the finished dough. Mix well.
4. Gradually add flour and knead the dough. It should not be too clogged. Put it in a warm place to rise.
5. At this stage, put the dough into molds and bake at 180 degrees for 1 hour. Enjoy!
Earlier, OBOZ.UA reported on the most harmful bread.