Trending:
Only people with perfect vision will solve the puzzle: you have five seconds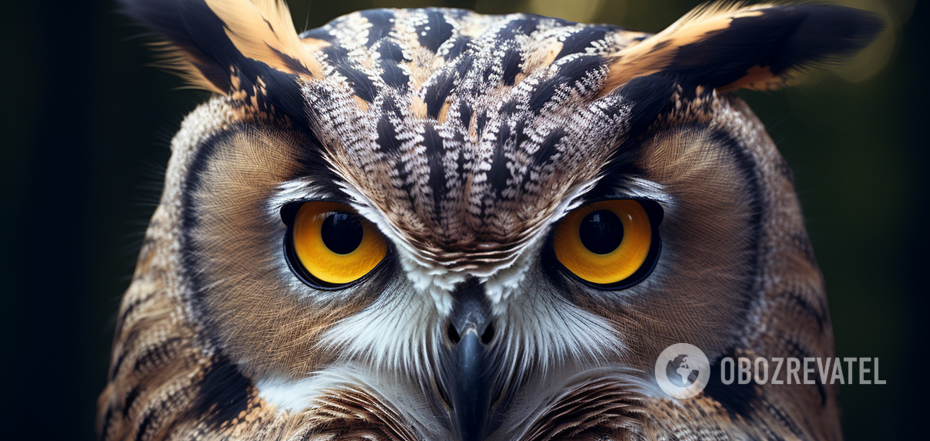 You will need owl's eyesight to find an owl in the picture
Nature has designed many animals and birds to blend in with their surroundings. This allows predators to disguise themselves while hunting and their prey to hide successfully. That's why puzzles with finding such camouflaged creatures in photos are always so difficult.
Like the image with the owl published by OBOZREVATEL. Only very observant people with sharp eyesight and attention to detail will be able to find where the bird is hiding.
We can tell you what to look for: the common owl. You can look up what it looks like on the Internet. However, this is unlikely to make the task much easier, because this bird is a true master of disguise. It is almost invisible on the rocky ground with individual tufts of grass. However, the owl is definitely there.
Real champions of puzzle solving can cope with the task in 5 seconds. But there are very few of them. So try to set this record, but if you don't succeed, don't give up.
By the way, here's another hint: the owl in the photo is looking straight into the frame. Our brains are designed in such a way that images of eyes attract attention in the first place. Try to rely on this feature to succeed.
However, if you still can't find the owl, which is very likely because it hid very well, then a hint will help you. The place where the bird hid is marked separately.
Earlier, OBOZREVATEL published a similar puzzle where you had to find a snake in a photo.
Subscribe to OBOZREVATEL's Telegram and Viber channels to keep up with the latest developments.