Trending:
Nutritionist explains why pumpkin is healthy and why you should add it to the diet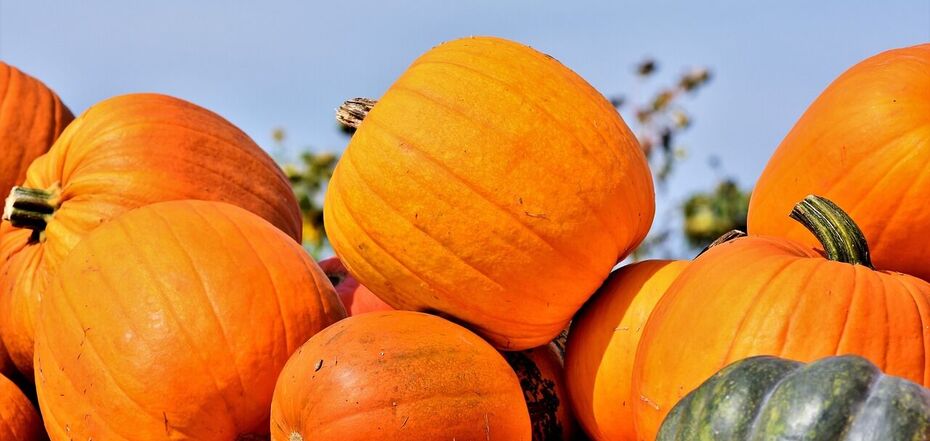 Pumpkin. Source: pixabay.com
Pumpkin is one of the most popular fall vegetables. It is used to make a variety of dishes: soup, porridge, salads, baked goods and desserts, candy, and even jelly.
Nutritionist Natalia Samoilenko (samoylenko_diet) shared the benefits of pumpkin on her Instagram page.
First of all, according to the nutritionist, pumpkin is a berry, not a vegetable, as many people are used to thinking. The product should be included in the diet because it contains many important vitamins. In particular:
Vitamin A. Pumpkin is one of the best-known sources of beta-carotene, a powerful antioxidant that the body converts into vitamin A. Beta-carotene is great for fighting the aging process and reducing inflammation. This will give your skin and body a natural, healthy appearance.
Vitamin C. It is known that one cup of pumpkin contains almost 20% of the recommended daily value of vitamin C. This will help you recover from a cold faster.
Vitamin E. Pumpkin is also rich in vitamin E, iron, and folic acid. All these substances help improve immune function and accelerate wound healing.
Potassium. This substance is very important for lowering blood pressure.
Amino acids. It's worth noting that pumpkin seeds are considered to be very useful. They contain tryptophan, which helps produce serotonin. In addition to a good mood and a sense of joy, it is an important component that promotes sound and healthy sleep.
You can also find recipes on OBOZ.UA: