Trending:
Never cook semolina that way or it will burn and be unpalatable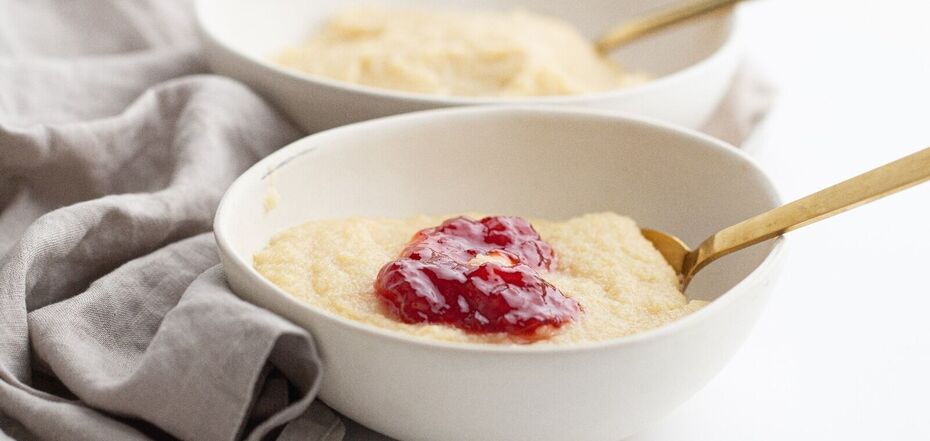 What to do to prevent semolina from burning. Source: mashed.com
Semolina with milk is a very nutritious option for breakfast or lunch. But it often happens that the dish burns and lumps are formed. All this is due to several mistakes that are often made when boiling semolina.
The FoodOboz editorial team will tell you how to cook semolina properly to make it delicious. Do not forget about the following nuances.
Adding semolina to cold milk
Add semolina to milk only after it has boiled. Add the cereal slowly, stirring.
Be sure to pour in a spoonful of water
To prevent the porridge from burning during cooking, pour a tablespoon of water into an empty pot without milk. This amount of liquid should be distributed over the bottom.
Do not let it boil over

Keep an eye on the porridge while it is cooking. Do not let the milk boil over. As soon as the liquid begins to boil, reduce the heat.
Don't forget to stir
To avoid lumps, you need to stir semolina during the entire cooking process.
Do not cook it for too long
It is enough for the semolina to boil for only 5 minutes. After that, turn off the heat and cover the porridge with a lid. It will infuse and turn out really tasty.
You can also find more recipes on OBOZ.UA: