Trending:
Never cook borscht like this if you do not want to spoil the dish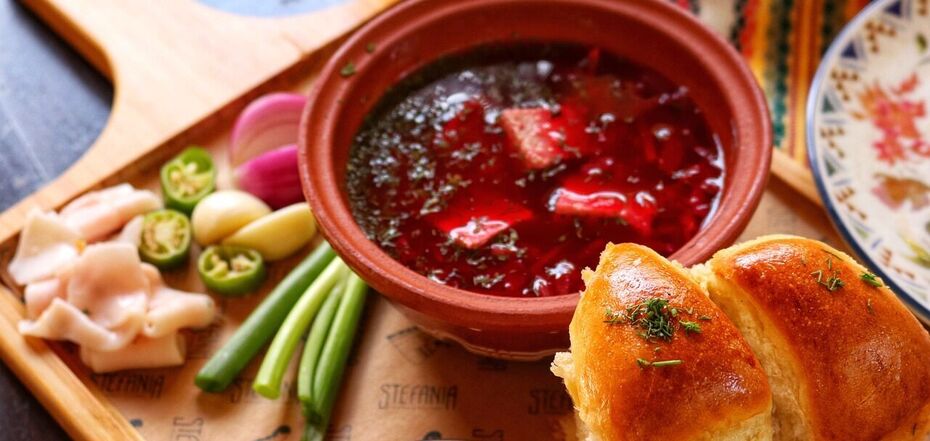 Mistakes that ruin borscht. Source: pixabay.com
Every housewife in Ukraine cooks borscht. But the dish is not always perfect. The broth can be cloudy, not bright, and even bland. All this is due to several mistakes.
Therefore, the Foodoboz editorial team will tell you what you need to pay special attention to when cooking borscht. If you ignore the mistakes, the dish will turn out tasteless.
Cooking beetroot in broth
It often happens that whole peeled beets are added to broth. But this is a gross mistake because the borscht will turn out brown and bitter. The product must be chopped and fried.
Cooking borscht without acid
Do not forget to add lemon juice or vinegar to the beetroot roast. It is with the help of these ingredients that the vegetable will have a rich and very beautiful ruby color.
Not enough meat
You won't get a delicious borscht if there is not enough meat in it. It is this ingredient that makes the broth rich and flavorful. Be sure to use ribs or another part of the carcass with a bone.
Not straining broth

Skimming and straining broth are completely different things. Be sure to pass the broth through a sieve or cheesecloth to ensure that there are no fibers that settle to the bottom of the dish.
Cabbage and potatoes at the same time

You do not need to add cabbage and potatoes at the same time if you do not want to get a delicious dish. Cabbage is cooked faster, so it should be added later.
You can also find recipes on OBOZ.UA: