Trending:
Indistinguishable from store-bought: how to make homemade Fanta soda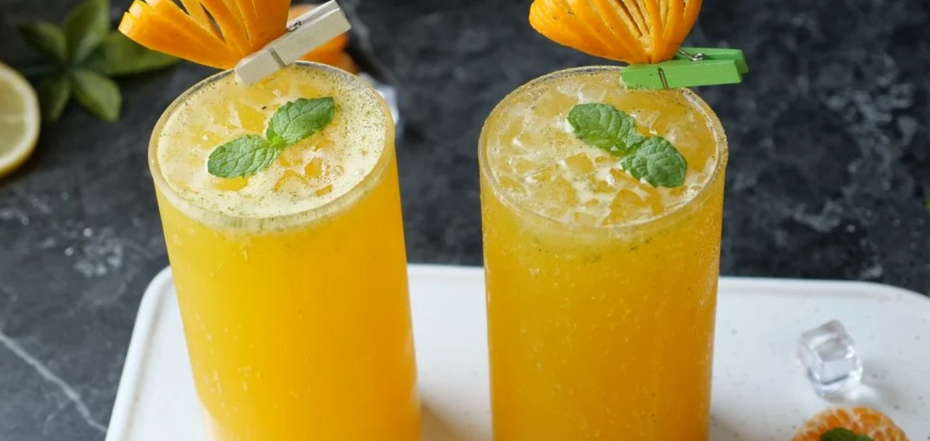 Orange ''Fanta'' at home. Source: foodfusion.com
Your favorite orange drink, Fanta, is not exactly healthy if you buy it in a store. However, natural sparkling water is easy to make at home with just a few ingredients. Following the recommendations, it can be drunk in two days.
Chef Andriy Klius (andreiklius) shared a recipe for natural orange Fanta on his Instagram page.
Ingredients:
orange juice - 400 ml
filtered water or bought from a bottle - 800 ml
fresh yeast - 12 g
sugar - 120 g
Method of preparation:
1. First, squeeze the juice from the oranges into a saucepan.
2. Add water to the squeezed juice and dissolve the yeast. Stir.
3. Add sugar to the juice, mix, cover with a towel and leave for 1 day at room temperature.
4. The next day, mix the juice and pour it into bottles, but do not fill the containers completely. Leave in the refrigerator for another day. Enjoy!
You can also find more recipes on OBOZ.UA: