Trending:
How useful is ginger and how to make a delicious tea from it: an expert's answer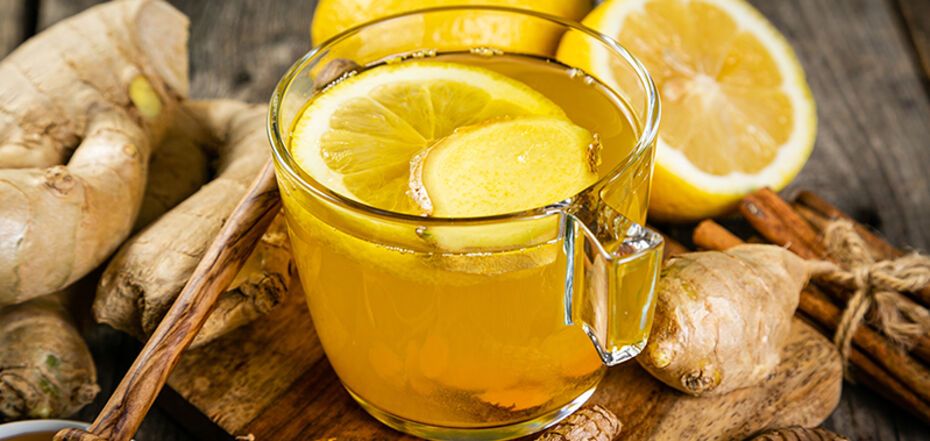 How useful is ginger and how to make a delicious tea from it: an expert's answer
During the period of colds and cold weather, it is very important to enrich your body with the necessary vitamins. In this case, ginger is perfect. It has very positive properties and is inexpensive.
Dr. GalynaPokhmyrska (doctor_galuna_pokhmyrska) spoke about the benefits of ginger on her Instagram page. The expert also shared a recipe for tea, which must be consumed to strengthen the immune system.
The benefits of ginger tea
Ginger tea has an anti-cold effect. It fights harmful microflora, disinfects mucous membranes, facilitates breathing and, by increasing sweating, makes toxins leave the body.
Drinking ginger in the form of hot tea is an excellent prevention against respiratory and viral diseases, infections of the oral cavity, respiratory and nasopharyngeal organs.
Ingredients for hot ginger tea:
ginger
green or black tea
clove
lemon
Method of preparation:
1. You can add ginger to green tea or black tea, if it tastes better that way.
2. First, you need to brew black or green tea.
3. Add lemon, ginger, and cloves to the broth.
4. Boil for 5 minutes and remove from the stove.
5. Strain the tea and drink it warm.
6. This tea always helps with a strong cough, relieves the symptoms of a cold.
Tasty and healthy iced tea with ginger, fresh mint and a pinch of nutmeg This drink will perfectly quench your thirst, but in addition, it will help you calm down, give you strength and help to eliminate toxins.
You can also find recipes on OBOZ.UA: