Trending:
How to replace harmful sugar in coffee: top 4 alternatives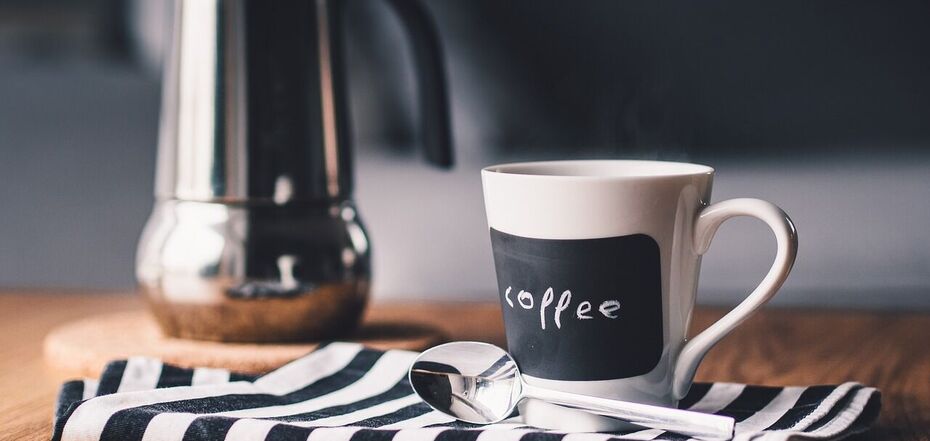 A cup of coffee. Source: pixabay.com
There's probably no one who wouldn't enjoy a flavorful cup of coffee in the morning. However, not everyone likes the bitterness of the drink, so sugar is often added to muffle it. For those looking for a healthy alternative, we have an idea.
FoodOboz has gathered information and will tell you what to add to your coffee instead of sugar.
Spices.
Although spices are hardly a full-fledged sugar substitute, a cup of coffee will become much more flavorful and will indeed have a pleasant sweeter aftertaste. Cinnamon and nutmeg, for example, are the perfect complement to the drink.
Molasses
Few people know, but molasses is a very healthy product. Yes, it has an unusual flavor and aroma, but it will do the trick when combined with coffee.
Stevia
Many people know this sugar substitute, especially people who are trying to keep their weight and health in check. It's a really good substitute that helps keep your sugar levels in check.
Toast sugar
In this case, the very fact that sugar is present does not disappear. However, cane sugar is not as harmful to the body as classic white sugar. Therefore, it can be safely used.
Earlier, OBOZ.UA reported what not to add to coffee to prevent it from becoming harmful.