Trending:
How to open a jar of canned food if you don't have a special can opener: simple life hacks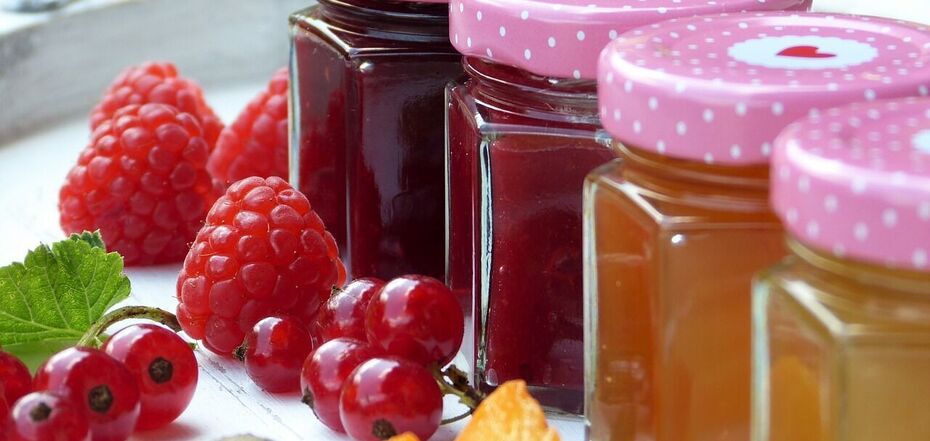 How to open canned food quickly without a special can opener. Source: pixabay.com
Before you can eat canned food, you still need to open the jar. And this is not an easy task, because you either need a lot of strength or a special can opener. Therefore, the following methods come to the rescue.
The FoodOboz editorial team will tell you how to open a jar of canned food quickly. You will be able to do it in just a few minutes.
Try opening the can with a knife
The knife should have a very strong blade. Use the tip to pry the lid at the junction with the jar. This way, the lid will come off and you can easily remove it.
The corner of the table or wall
This method requires special care, as there is a serious risk of breaking the jar. The place where the lid meets the glass should be gently hit against the corner of a wall or table.
Use warm water
This method can be called the safest. You just need to put the jar under a stream of warm water. Wait a few minutes, and then simply remove the lid - it comes off very easily.
A container with boiling water
This method is also with water, but it is slightly different from the previous one. Fill a deep container that can accommodate a jar with boiling water (just a little). Then put the jar in it with the lid down. Wait a few minutes, take it out and open it.
Earlier, OBOZ.UA reported on where to store canned food for the winter if you don't have a cellar