Trending:
How to clean stains on painted walls: one product will help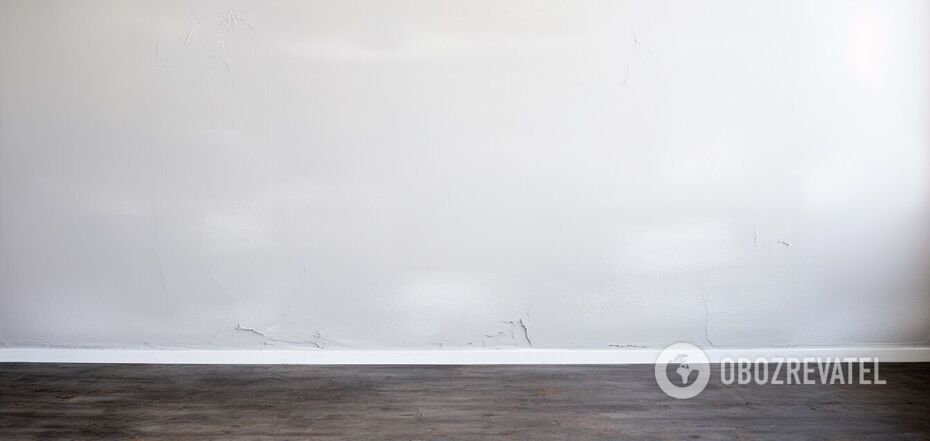 How to clean stains on painted walls
Over time, stains, fingerprints, and dust accumulate on painted walls. The owners should be careful when cleaning to avoid damaging the paint and ruining the appearance.
The Mrs. Hinch Cleaning Tips Facebook group has offered a simple method to help you deal with dirt easily. You can clean even light walls from stubborn stains.
You don't need to spend money on expensive chemicals to get rid of stains, you only need one thing - a melamine sponge. It's designed to remove stubborn stains and dust from any surface without the need for different cleaning agents.
Lightly dampen the sponge in water and wipe the stain with light movements. Don't worry, you won't be able to wash off the paint, and wet marks will dry quickly.
If you want to get rid of dust, wipe the walls with a dry sponge and this will be enough to restore a fresh and tidy appearance.
OBOZREVATEL also talked about useful life hacks that will help you clean matte tiles.
First, you need to remove all the dust. The best way to do this is with a vacuum cleaner with a soft brush. Then choose the right detergent. Avoid household chemicals based on soap or containing microabrasives.
For this type of coating, it is better to choose products based on alcohol or chlorine, such as window cleaner spray. Clean the tile joints thoroughly. To do this, use a soft brush.
Earlier, OBOZREVATEL published a tool made of three improvised components that will help clean the whole house.
Subscribe to OBOZREVATEL 's Telegram and Viber channels to keep up with the latest developments.