Trending:
Homemade pumpkin dough bread: tastier than any pie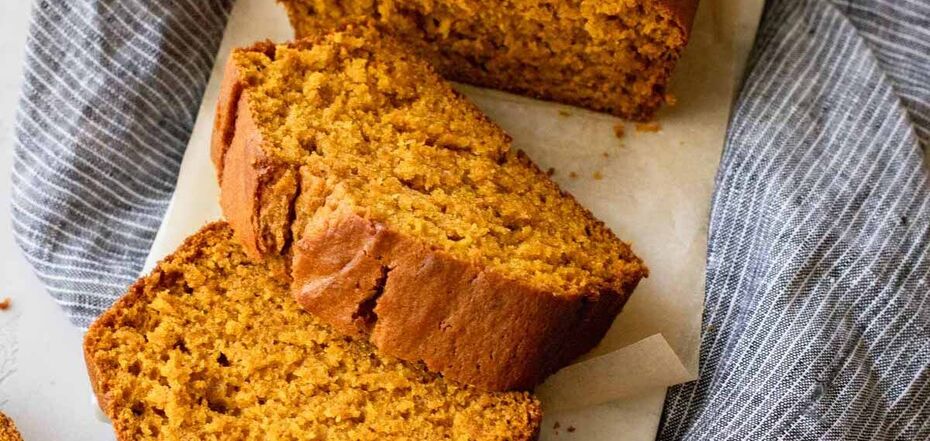 Simple homemade pumpkin dough bread. Source: livewellbakeoften.com
Store-bought bread can never compare to homemade bread. Especially if you add pumpkin to the baking. The loaf is so flavorful and soft that you don't even have to invent anything else for tea - you can just eat this bread.
The idea of making flavored pumpkin bread was published on the Instagram page of food blogger Myroslava Krutii (miroslavakrutii). After baking, the dough has a pleasant golden autumn color.
Ingredients:
250 g pumpkin
600 ml of water
1 egg
50 g of yeast
1 tbsp of sugar
1 tbsp of lemon juice
1 egg
100 g of vegetable oil
1 tbsp of salt (without a slide)
900-1000 g of flour (add it gradually, the dough should be sticky and not too tight - lighter than dumplings)
pumpkin and sunflower seeds
Method of preparation:
1. Chop the pumpkin and cover with 200 ml of water, bring to a boil and cook for 10-15 minutes until soft, beat with a blender.
2. Add cold water (400 ml), beat well with a blender.
3. Add the oil.
4. Sprinkle the yeast with sugar and leave for a few minutes.
5. Add the pumpkin mixture and mix well, add 200 g of flour, mix and leave for 15-20 minutes to form a loose cap.
6. Add the egg, salt, lemon juice or vinegar and start kneading the dough.
7. Gradually add the flour. Knead for 10-15 minutes in a dough mixer. The longer you knead, the better the bread will be.
8. Cover with a towel and leave to rise for 1 hour, then mix well on a mat, do not add flour, but grease your hands with vegetable oil.
9. Put into a mold and leave to rise.
10. Bake in the mold because the dough is very delicate.
11. Brush with egg (you can do without it), sprinkle with pumpkin seeds.
12. Bake at 180 degrees for 50 minutes.
You can also find more recipes on OBOZ.UA: