Trending:
Healthy omelette that does not need to be fried and baked: how to cook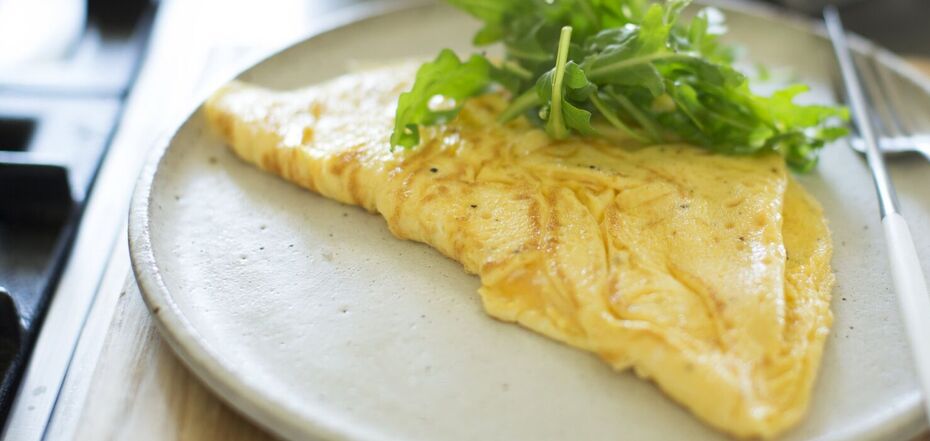 Healthy fried omelet for children. Source: australianeggs.org.au
To make an omelet really healthy and nutritious, you don't need to fry or even bake it. The best option is to steam the dish. The mass rises, becomes fluffy and very tender inside. Children will especially like it.
The idea of making a fluffy steam omelet for children was published on the Instagram page of food blogger Nina with the nickname moireceptuforeva. The dish is quite satisfying because it also contains pasta.
Ingredients:
one and a half tbsp. small raw pasta
a handful of your favorite vegetables (mixed corn, cauliflower, carrots)
1 chicken egg
1 tbsp. fish meat
Method of preparation:
1. Cook the pasta and corn until half cooked.
2. Drain the water.
3. Chop the cabbage.
4. Grate the carrots, chop the fish.
5. Mix all the ingredients and season with salt.
6. Pour the mixture into the mold.
7. Cook on steam or in a water bath for 15-20 minutes.
You can also find recipes on OBOZ.UA: