Trending:
Elementary pita bread tubes in 15 minutes for a hearty lunch: how to prepare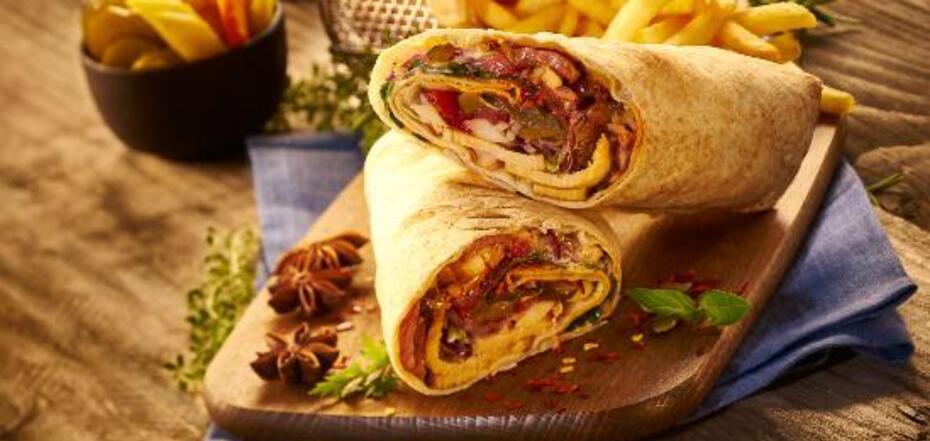 Hearty pita bread tubes in 15 minutes. Source: tripadvisor.com
If you use regular store-bought pita bread, you can make a hearty lunch in just 15 minutes. All you need to do is add a delicious filling and roll up the tubes. They are low-fat because they are cooked in the oven.
The idea of making lazy pita bread tubes for lunch was published on the Instagram page of nutritionist Maria Khomenyuk (mariia_dietolog). You can add your favorite ingredients or use another filling option.
Ingredients:
pita bread
tuna
boiled egg
corn
greens
cream cheese
hard cheese
salt, pepper
egg for greasing
Method of preparation:
1. Cut the pita bread into rectangles.
2. For the filling, mix all the ingredients, salt and pepper.
3. Put the filling on the pita bread.
4. Roll into a tube and brush with a beaten egg.
5. Bake in a preheated oven for 10-15 minutes.
You can also find recipes on OBOZ.UA: