Trending:
Cow's milk vs. plant-based milk: which one is healthier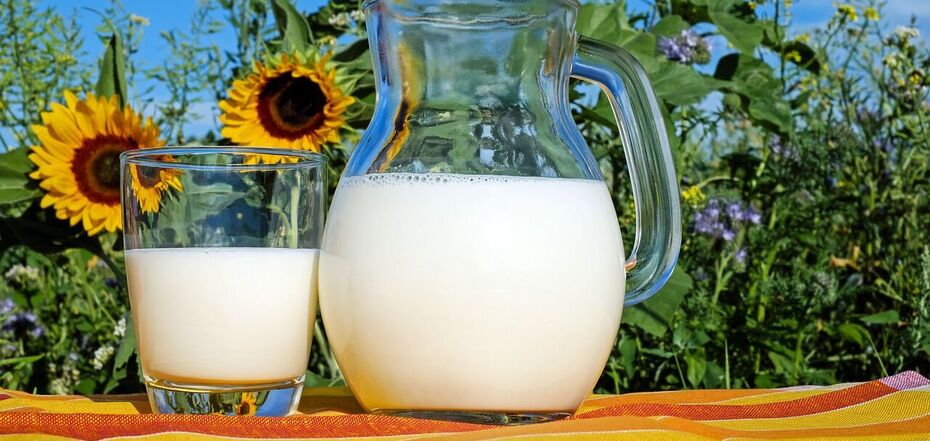 Foods that cannot be combined with milk. Source: pixabay.com
Milk is an indispensable ingredient in a variety of dishes. It is also consumed daily by many people for bone health, especially children. However, there has been a trend of replacing traditional cow's milk with vegetable milk recently.
Therefore, the FoodOboz editorial team will tell you why people do this and which milk is healthier.
Skimmed processed milk of animal origin is considered the healthiest. Since processed milk does not contain saturated fat, there is no risk of gaining weight or having problems with the cardiovascular system. Processing prevents pathogens from entering the product and ensures proper sanitary and epidemiological surveillance.
Why people give up animal milk
lactose intolerance
milk protein allergy
ethical beliefs
Which plant milk is the healthiest
Almond milk. It is low in calories and contains a lot of vitamin E. But be sure to check if it contains any additional sugar.
Oat and rice milk. There is no particular benefit in this product. But there is a lot of sugar.
Coconut. Although this milk is one of the most delicious, it is too fatty. Therefore, you should not drink it often.
You can also find recipes on OBOZ.UA: