Trending:
Classic cottage cheese casserole, just like in childhood: we share the secrets of cooking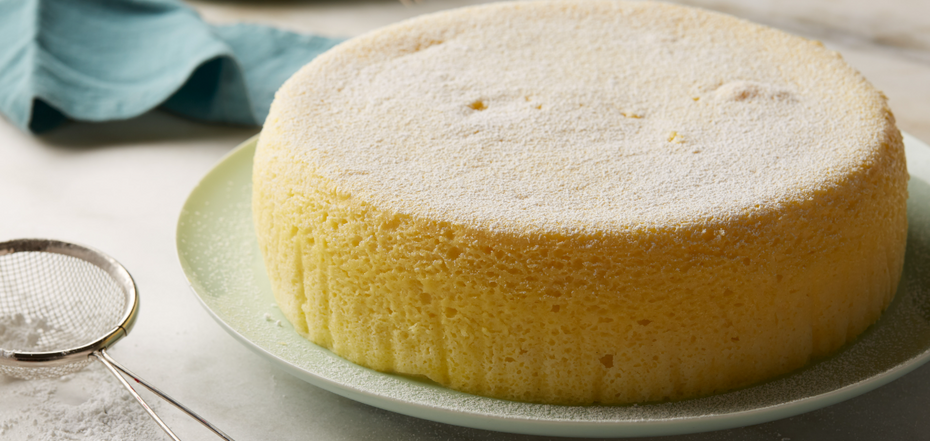 Cheese casserole, like in childhood. Source: foodnetwork.com
Every child's diet should include cottage cheese because it strengthens bones. And to make the product not only healthy but also tasty, it is most often used to make a casserole. The dish has a special delicate flavor and very soft texture.
The idea of making a classic cottage cheese casserole was published on the Instagram page of food blogger Tetiana Yushina (_tanyushina_). It does not contain regular flour.
Ingredients:
500 g of cottage cheese (9% fat and above)
3 eggs
3 tbsp of sugar
3 tbsp of sour cream
2 tbsp of semolina
vanilla sugar or extract
a pinch of salt
50 g of raisins
2 tbsp. sour cream for greasing
Method of preparation:
1. Add semolina to the sour cream, mix and leave to swell for 15-20 minutes.
2. Add eggs, sugar, salt, vanilla sugar to the cottage cheese.
3. Grind everything with an immersion blender into a homogeneous mass. If you don't have a blender, grind the cottage cheese through a sieve and then beat with eggs and sugar with a mixer.
4. Add sour cream and semolina to the curd mass and mix.
5. Pour in the washed raisins, stir.
6. Grease the mold with vegetable oil, put the curd mass, smooth.
7. Spread sour cream on top.
8. Bake at 150-160 degrees for an hour.
You can also find more recipes on OBOZREVATEL: