Trending:
Can you store butter in the freezer: debunking the myths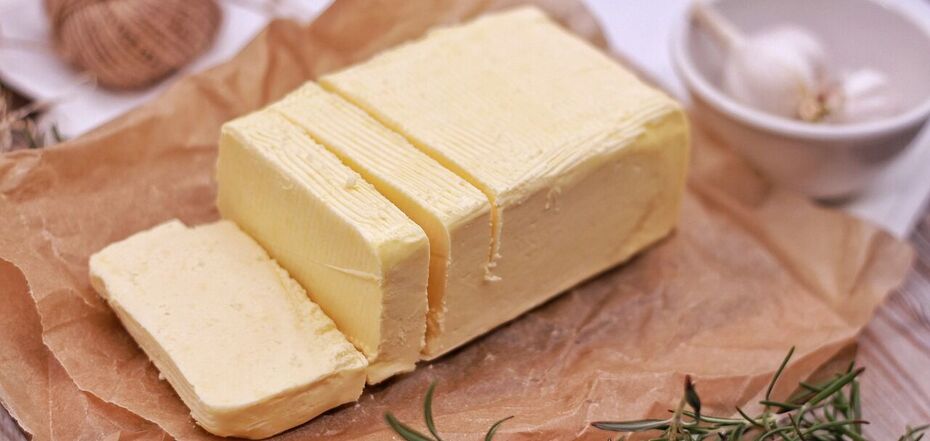 Butter. Source: pixabay.com
As a rule, purchased butter is stored in the refrigerator in an airtight container or package. However, there are a certain number of housewives who are used to storing it in the freezer and using it when needed. Some are against this, arguing that the butter will lose its taste and appearance.
The FoodOboz editorial team has gathered information for you and will tell you whether you can store butter in the freezer.
Yes, you can store butter in the freezer. Butter spoiling and becoming harmful is a myth. However, in this case, you need to strictly follow the temperature rules.
The optimal temperature for storing butter is -18 degrees Celsius. The product can be stored in such conditions for about one year, and all its flavor and health benefits will be preserved.
If the storage temperature is -12 degrees Celsius, the shelf life of the butter is reduced to 9 months.
For your information:
As for butter with various additives, it can be frozen for no more than 3 months.
To prevent the butter from spoiling in the freezer, it is better to cut it into portions and pack it in separate bags, foil, or parchment.
You can protect butter from extraneous odors by placing the product in a thick plastic bag.
Earlier, OBOZREVATEL reported how to distinguish real butter from fake.