Trending:
Western media reported leaks of classified data in the US and Germany: inattention and antivirus were blamed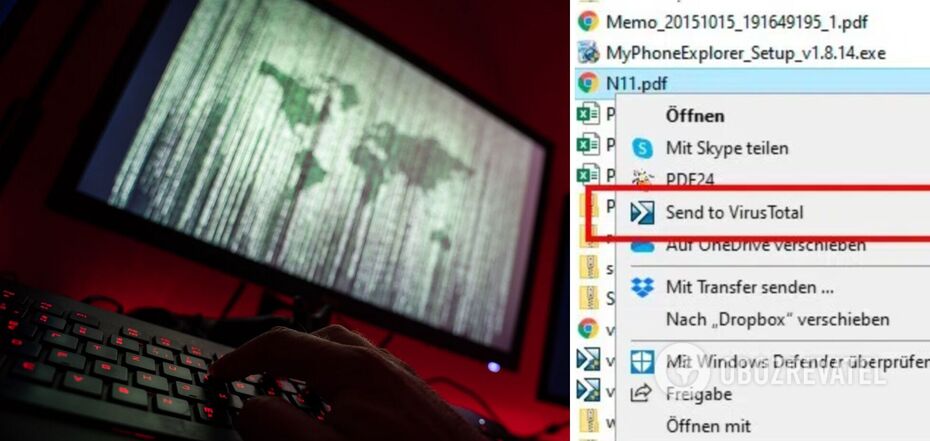 Western media reported several leaks of classified data from the US, Germany and other countries
Western media reported on several sources of classified data from the United States, Germany and other countries. This problem was faced by the US and German intelligence services, as well as employees of official bodies in the Netherlands, Taiwan and the UK. The leak was caused by the inattention of employees and the VirusTotal antivirus.
Thus, the Financial Times reported that hundreds of thousands of US military emails, which, in particular, contained confidential information about service members, were mistakenly sent to Mali due to domain errors.
As the newspaper noted, Americans often confuse the domain of the US defence establishment and use Mali's .ml domain instead.
Washington is worried about the leakage of this data because of Mali's ties with Russia.
At the same time, Spiegel reported that the US and German intelligence services faced a data leak of their employees' data due to their use of the VirusTotal online virus scanner. This software is owned by Alphabet, which owns the Google search engine.
This is a list of 5,600 names, including employees of the US National Security Agency, US Cyber Command, the Department of Justice and the FBI, as well as German intelligence services, the Federal Criminal Police Office and the military counterintelligence service.
All of them are registered on the VirusTotal IT security platform.
Officials from the Netherlands, Taiwan, and the United Kingdom were also affected by the data leak. According to the media, only their names and email addresses were leaked.
As reported by OBOZREVATEL:
In April, The New York Times announced that classified US documents on Ukraine, China and the Middle East had been leaked online. Washington acknowledged that the scale of such a leak, together with the sensitivity of the data itself, could cause enormous damage.
At the same time, some of the military data did not pass the authenticity test - the White House called them fakes.
The anti-Ukrainian Telegram channel Donbass Devushka played a leading role in spreading the leaked data. One of its administrators was a former US Navy non-commissioned officer, Sarah Bills.
Only verified information is available in our Obozrevatel Telegram channel and Viber. Do not fall for fakes!