Trending:
Media report death of Hamas senior Ayman Younes: his body found under the rubble. Video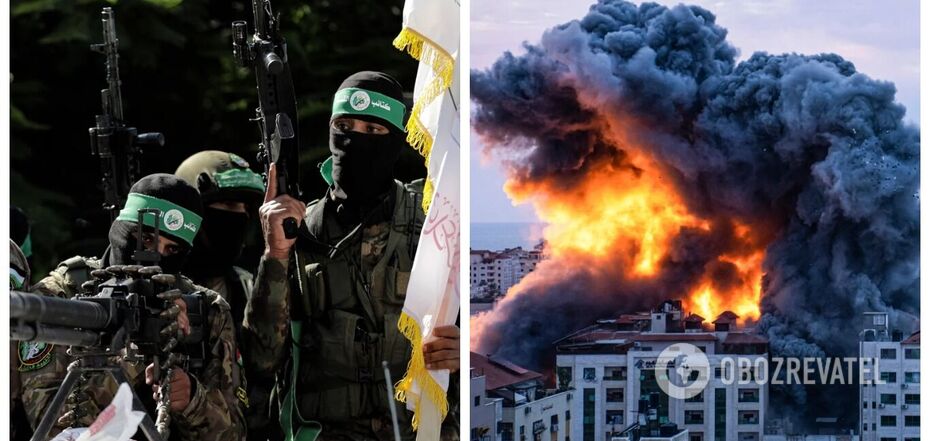 Media reports on the death of Hamas leader
An air strike in the Gaza Strip killed one of the leaders of the Hamas terrorist organization, Ayman Younes. The militant's body was found under the ruins of a house.
It is also known about the elimination of several members of Ayman's family. This was reported by the Jordanian edition of JFRA News (to watch the video, scroll to the bottom of the page).
According to preliminary data, the Israeli army conducted an air strike on the house of the leader of the terrorist organization in the city of Nuseirat. After the explosion, his body was found under the rubble.
In addition, several people were pulled from the rubble of his house in the new camp in Nusairat. A total of seven victims are reported, all of whom are family members of the terrorist group leader.
The death of the terrorist was confirmed by Israeli public figure Amir Tsarfati in his Telegram. He did not provide any details about the operation. He only noted that Younes was killed in Gaza.
Palestinian media also confirmed his death. Medical teams evacuated his body from the site of the bombing in the center of Gaza.
The news is being updated...