Trending:
Massive explosion occurs near a port in Turkey while a ship carrying grain is being loaded. Photos and video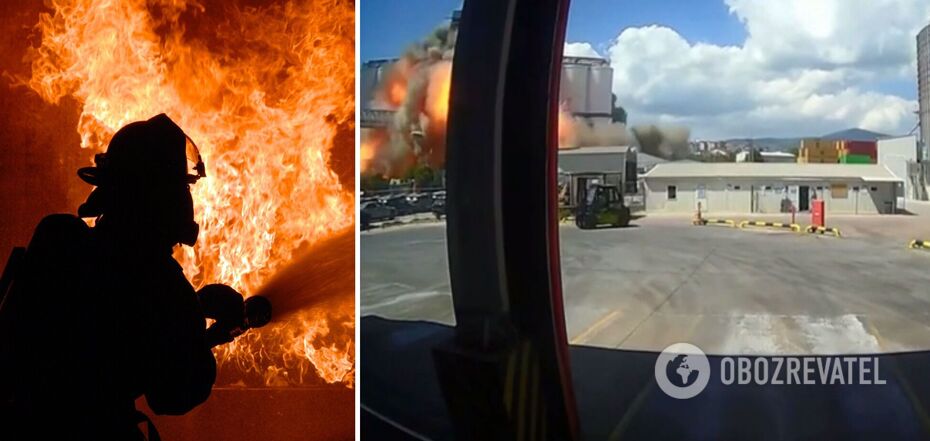 Massive explosion in Turkey
On the afternoon of Monday, 7 August, an explosion occurred in the port area of Derince (Kocaeli Province, Turkey), first at the elevator. It happened while a ship was loading grain at around 14:40.
The incident was reported by CNN Turk, noting that a large number of emergency crews were sent to the region. Photos and videos from the scene of the incident were posted online (scroll to the bottom of the page to see them).
As of 15:50, five people were reported injured. The people were taken to hospital where they were treated.
CNN Turk correspondents said that the facility used to store wheat was damaged. Mayor Zeki Aygün called the incident "serious but localised".
The exact cause of the explosion has not yet been established, but there are speculations that it could have been caused by compressed gas in the granary.
The news is being supplemented...