Trending:
Israel suspends ground operation in Gaza Strip - The New York Times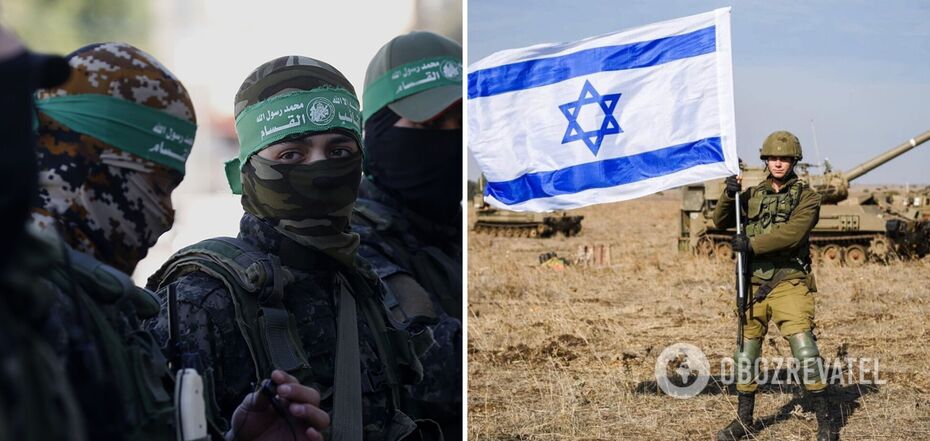 Israel suspends ground operation in Gaza Strip
The Israeli Defense Forces has allegedly suspended a ground operation against Hamas terrorists in the Gaza Strip. Instead of a full-scale invasion, the IDF decided to conduct more limited ground operations.
According to U.S. officials, this decision of the Israeli military was agreed with U.S. Secretary of Defense Lloyd Austin. This was reported by The New York Times.
Representatives of the administration of US President Joe Biden said that at this stage it is difficult to say what tactics Israel will choose. However, the increase in the number of air strikes and ground operations over the past three days indicates a more aggressive position of the IDF.
At the same time, Israeli Prime Minister Benjamin Netanyahu said on October 28 that Israeli troops had entered the Gaza Strip the day before to begin the "second phase of the war." It is also worth noting that the head of government did not openly call the IDF's actions a ground invasion.
To date, the actions of Israeli ground forces in Gaza are more narrowly focused than what the Israeli military initially described to the head of the Pentagon and other senior U.S. military officials. Nevertheless, the Israeli army's initial plans alarmed U.S. officials, who expressed concern about the lack of achievable military objectives.
In telephone conversations with his Israeli counterpart, Yoav Gallant, Austin emphasized the need for careful consideration of how Israeli forces might conduct a ground invasion of Gaza, where Hamas has a sophisticated network of tunnels under densely populated areas.
As a reminder, Israeli Prime Minister Benjamin Netanyahu has officially announced the start of a ground operation in the Gaza Strip. He said that the decision to launch a ground invasion was made unanimously by both the military and security cabinets.
Earlier, IDF spokesman Daniel Hagari called on residents of the northern part of the Gaza Strip to evacuate to the south. The appeal to civilians came after the start of the IDF ground operation against Hamas terrorists.
As reported by OBOZ.UA, the Russian occupation army is trying to intensify its attacks in Ukraine while the West's attention is focused on the conflict between Israel and Palestine. In this situation, the Kremlin dictator Vladimir Putin hopes to regain the initiative by winter.
Only verified information on our Telegram channel OBOZ.UA and Viber. Do not fall for fakes!