Trending:
Israel officially declares a state of war: what does "40 Aleph" mean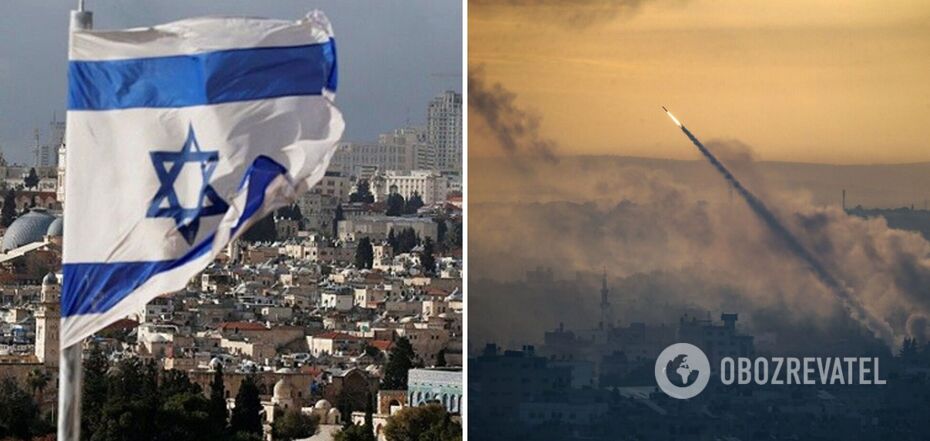 The last time this clause was used was 50 years ago, during the Yom Kippur War.
For the first time in 50 years,Israel has invoked Article 40 Aleph. This means an official declaration of war. The military has the right to act at its own discretion, but to report it to the higher authorities.
The decision was voted for by the Israeli military-political cabinet. The last time this clause was used was in 1973, during the Yom Kippur War.
It stipulates that "the state will not start a war or take significant military action that could with a high degree of probability lead to war, except in the case of a government decision."
Meanwhile, civilians are being evacuated from towns near the border with the Gaza Strip, the Israeli military said.
Israeli Defense Forces spokesman Richard Hecht said that within the next 12 hours, Eruzlaim plans to launch a military operation that will put an end to the Gaza enclave.
"We have goals for the next 12 hours. To put an end to the Gaza enclave. To take control of the entire enclave and destroy all terrorists on our territory," he said.
As reported by OBOZREVATEL:
- On October 7, Hamas launched a massive rocket attack and ground invasion of Israel, killing hundreds of Israelis and injuring more than 2,000. In the evening, the Israeli Defense Forces (IDF) regained control of some border towns. Palestinians claimed 265 deaths in the Gaza Strip.
- October 8 Israel announces its entry into a long war. Prime Minister Benjamin Netanyahu assured that its first stage was ending with the destruction of most terrorists and the rescue of hostages and advised residents of the Gaza Strip to "flee immediately."
- In the Gaza Strip, one of the leaders of Hamas, Ayman Younis, was killed in an Israeli air strike. His body was found under the ruins of a house.
- Hamas' attack on Israel was called the biggest Israeli intelligence failure in 50 years. According to Bloomberg, the Israeli and American intelligence services should have known about the preparation of a large-scale attack.
Only verified information on our Telegram channel Obozrevatel and Viber. Don't fall for fakes!