Trending:
France plans to deport 39 Russian citizens: what is happening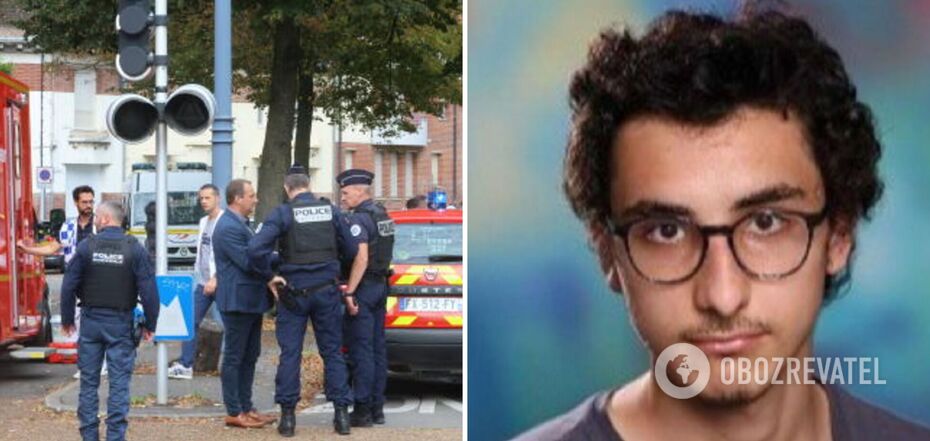 France plans to deport 39 Russian citizens: what is happening
France plans to deport 39 Russian citizens because of their "radicalization" on religious grounds. About 60 suspected Russians are currently under administrative arrest.
This was stated by French Interior Minister Gérald Darmanin in an interview with BFM TV. According to him, the Russians should be expelled with Moscow's consent.
"We have drawn up a list of 39 Russian citizens whom we are particularly monitoring and suspect of radicalization. We presented the list to the Russian authorities last week," he said, adding that the deportation would take place if Russia provides "consular passes."
Darmanen also said that the Russian citizens under special surveillance "are not on the street" - they are "either in prison or in administrative detention centers."
After the high-profile murder of a teacher in the town of Arras by a migrant of Caucasian origin, Paris intends to demonstrate its resolve in the fight against radical Islamists, BFM TV notes.
In particular, it is planned to deport people from the so-called "S list". Local authorities have instructed to pay special attention to "Caucasians aged 16 to 25."
The attacker in Arras is 20-year-old Mohammed Mogouchkov, a native of the Republic of Ingushetia (Russia).
As reported by OBOZ.UA, on the morning of October 13, a man with a knife, broke into a school in Arras and killed a teacher and injured two people shouting "Allahu Akbar,". The killer's younger brother was arrested near another school.
Three years ago, on October 16, 2020, in the town of Conflans-Saint-Honorin, 27 km from Paris, near a local school, an 18-year-old Muscovite of Chechen origin, Abdulak Anzorov, shouting Islamist slogans, beheaded a history and geography teacher who had previously shown students cartoons during a lesson on freedom of speech.
During an attempt to arrest him, police shot and killed the killer. Russia "disowned" him, but he was buried with great honors in Chechnya.
Only verified information is available on our Telegram channel OBOZ.UA and in Viber. Do not fall for fakes!