Trending:
Zelensky convened the Headquarters, and Zaluzhny and Budanov made speeches: two topics were key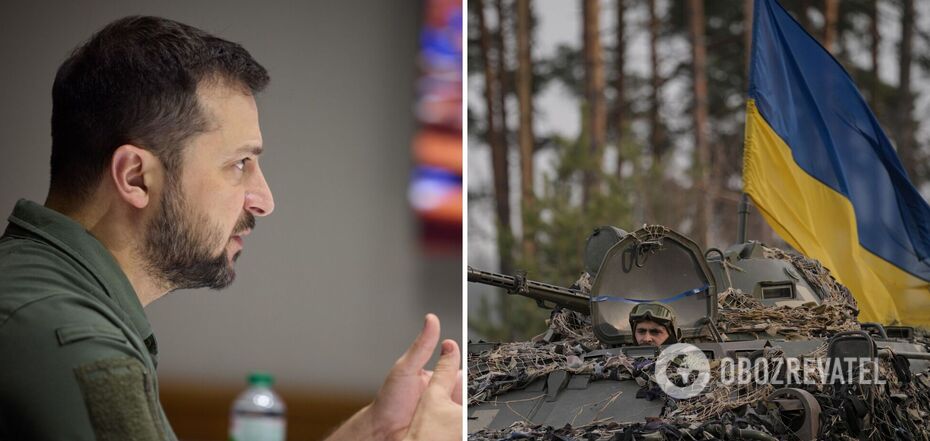 Zelensky gathered another Headquarters of the Commander-in-Chief
On Monday, June 19, Ukrainian President Volodymyr Zelensky held a regular meeting of the Headquarters of the Commander-in-Chief. Its participants focused as much as possible on two topics: the front and offensive brigades.
About this the head of state reported in Telegram. He noted that reports were made, in particular, by the Commander-in-Chief of the AFU Valery Zaluzhny, the head of the Main Directorate of Intelligence of the Defense Ministry of Ukraine Kyrylo Budanov, as well as the commander of the AFU Ground Forces Olexandr Syrsky and commander of the operational-strategic grouping of troops "Tavria" Brigadier General Olexandr Tarnavsky.
As Zelensky noted, they talked about the operational situation at the front, the provision of ammunition, and the forecast of enemy activity in the near future.
In addition, according to the head of state, Interior Minister Ihor Klimenko also reported on the training of brigades of the National Guard and border guards, providing them with equipment and everything necessary to perform combat tasks.
The news is supplemented by.