Trending:
Ukraine has found a way to assemble its own missiles without the threat of Russian strikes: Danilov reveals secret and warns Kremlin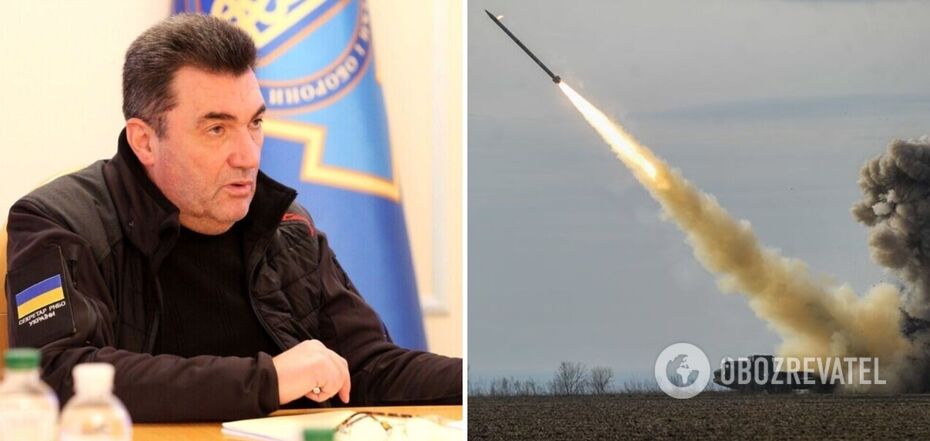 Danilov opens the curtain on Ukrainian missile production
Ukraine has moved part of its missile production abroad after Russian terrorists hit one of the missile assembly sites in our country. However, the main task of our army is to send the entire Russian Black Sea Fleet, responsible for the bombing of our cities, to the bottom, and we will do it.
Oleksiy Danilov, Secretary of the National Security Council of Ukraine, issued a warning to the Kremlin during an interview with ABC. He pointed out that our military is increasingly reaching enemy military facilities far from the border.
Earlier, the National Security Council Secretary showed the launch of an unknown missile on social network X (exTwitter). Speaking to the media, he explained that it was a closed missile program of Ukraine, the details of which, as well as the current status, would not be disclosed.
"I can tell you that, unfortunately, Russia hit the place where these missiles were assembled. We have now moved some of the production outside our country," the official said.
The news is supplemented by....