Trending:
"There is one weak link": Western analysts explained what prevents the creation of "Ukrainian Mossad"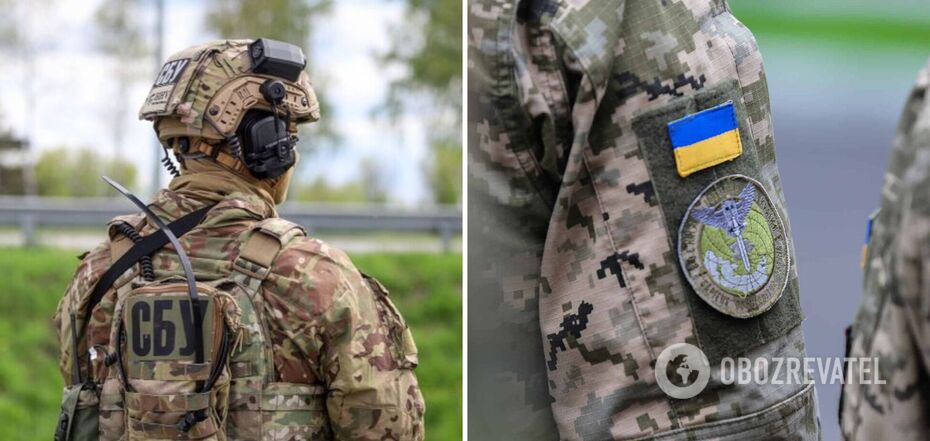 Western analysts explained what prevents the creation of ''Ukrainian Mossad''
Ukrainian security services have carried out successful operations to eliminate numerous collaborators and Russian citizens who played a significant role in the invasion in more than a year and a half of the ongoing full-scale war in Ukraine. However, according to information provided by sources in the Ukrainian Security Service, the creation of a Ukrainian version of the Mossad is hampered by one vulnerable component: manpower.
This was reported by The Economist. The publication noted that every person who betrayed Ukraine is being followed.
In particular, the information voiced is related to the operation during which the collaborator Yevhen Yunakov, who held the position of gauleiter in Velykyi Burluk, was liquidated. As part of this operation, the commander of the Kavkaz special unit and local officers conducted a thorough surveillance of the target for several days, studying every slightest detail from his visits to the store to the level of his protection.
"After detonating the bomb, they hid in secret hideouts in occupied territory. The group returned to Ukrainian-controlled territory just weeks after the city was liberated. Yunakov's body was never found. Over the 18 months of the war, dozens of people like Yunakov became targets during surgically precise operations in the occupied territories and in Russia itself. They were shot, blown up, hanged and even sometimes poisoned with adulterated cognac," the publication writes.
Ukraine has not openly declared its involvement in the liquidation of them, but many people already recognize "the clear professional handwriting of the Ukrainian special services." The structures themselves only hint.
"Everyone who betrays Ukraine, shoots at Ukrainians or launches missiles at Ukrainians, should understand that he is being followed and will be held accountable," DIU officer Andriy Cherniak emphasized.
At the same time, commenting on the possibility of creating a Ukrainian version of the Israeli Mossad, the head of the Defense Ministry's DIU Kyrylo Budanov said, "We do not need it. It already exists."
As reported by OBOZREVATEL, Ukrainian drones attacked a military airfield in Kursk on August 27. Five Russian airplanes, S-300 radar and two Pantsir systems were hit. The drones were launched by counterintelligence officers of the Security Service of Ukraine.
Only verified information from us on Telegram Obozrevatel and Viber. Do not fall for fakes!