Trending:
"There is no indication of a deliberate attack": Stoltenberg explained NATO's lack of response to drone fall in Romania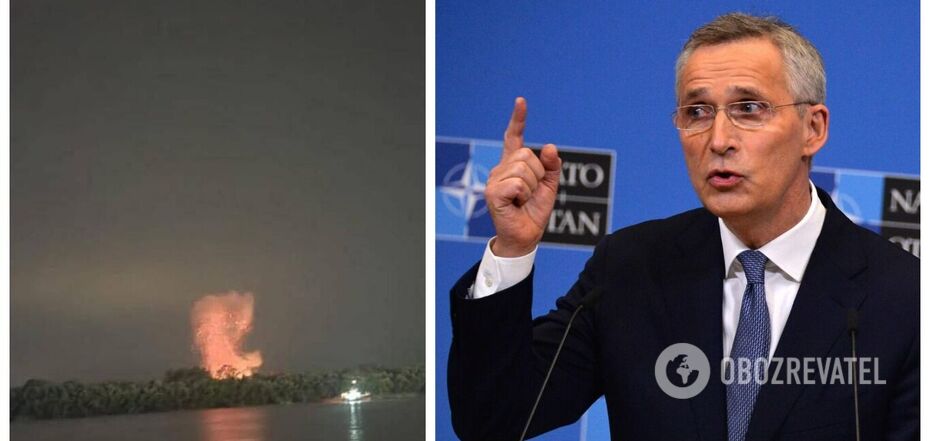 Stoltenberg comments on the falling of UAVs in Romania
At this stage, NATO does not consider the falling of Russian Shahed drones in Romania a deliberate attack. This is the reason for the North Atlantic Alliance's reaction to the incident.
This was said by NATO Secretary-General Jens Stoltenberg, who is visiting Ukraine on September 28. He said, "We have no information that it (drone attacks on the territory of Romania - Ed.) was a deliberate attack on a NATO ally" at the press conference in Kyiv.
At the same time, the Secretary-General noted that the Alliance is strengthening its presence on the eastern flank. In particular, several fighter jets were deployed to Romania to patrol the airspace.
The news is being updated...