Trending:
The Russian invaders shelled Sloviansk, there are dead and injured, debris removal continues: Volodymyr Zelenskyy reacted. Video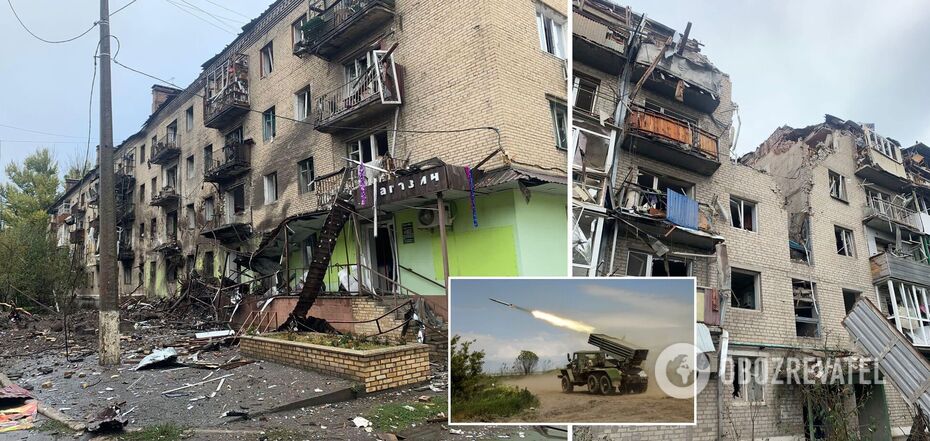 Russian troops shelled Sloviansk again
President of Ukraine Volodymyr Zelenskyy reacted to the morning shelling of Sloviansk, Donetsk region, by Russian terrorists. He emphasized that Ukraine will not forgive the mockery of our people, deaths and injuries.
According to the President, the shelling killed at least one person, and there were also victims of varying severity. The Head of State published a video of the Russian crime scene on Telegram.
The news is being updated...