Trending:
The cars were reversed: the occupants closed the Crimean bridge to traffic, claiming the threat of "bavina". Photo and video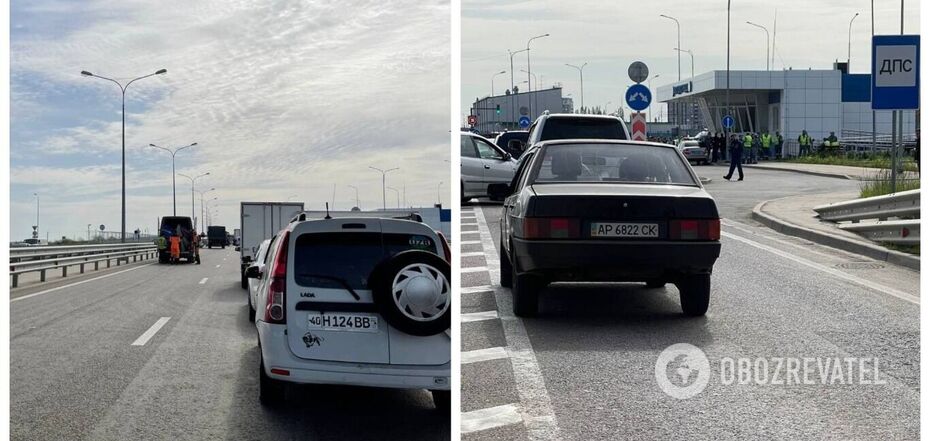 On the morning of May 6, the Russian occupants closed the traffic across the Crimean Bridge. The invaders justified this decision with the alleged threat of an attack.
Also, the temporarily occupied Crimea ferry crossing was not working. This is reported by propaganda Telegram channels (to see photos and videos, scroll to the end of the page).
The occupants complain that a large traffic jam was formed in front of the bridge across the Kerch Strait. The occupation "traffic police" officers were on duty at the place and turned the vehicles in the opposite direction.
It is noteworthy that the occupants justified such measures with the threat of an attack on the bridge. It should be noted that the occupants also closed the ferry crossing.
Remarkably, sometime later, the occupiers came up with a new reason for closing the bridge. Now, instead of threatening to attack, the so-called "Crimean Transport Minister," Nikolai Lukashenko, issued a statement that traffic on the bridge had been suspended for technical reasons.
A few more minutes later, the Russian invaders claimed that traffic over the Crimean Bridge had been resumed.
The news is supplemented by...