Trending:
Switzerland rejected a request to sell almost 100 Leopard 1 tanks to Ukraine: the reason was given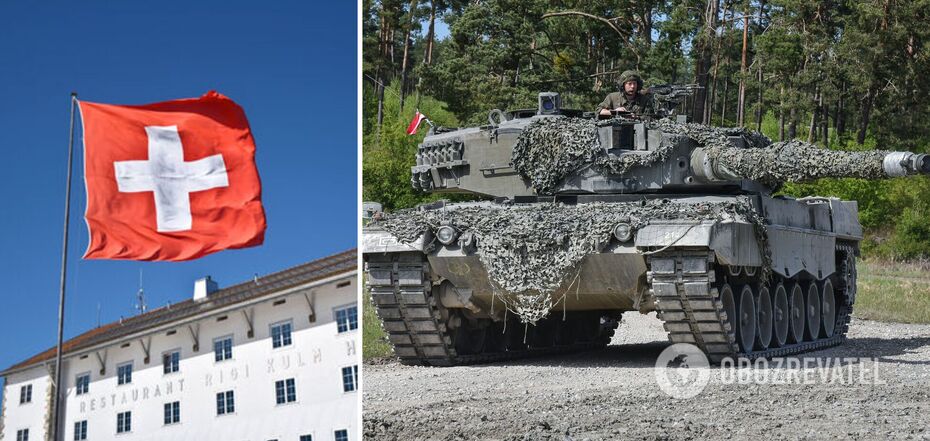 Switzerland received a request from the Federal Republic of Germany regarding the Leopard 2
The Swiss Federal Council rejected the request to sell Leopard 1 A5 main battle tanks for use in Ukraine. They explained that it contradicts the current legislation, the priority of which is the policy of neutrality of the country and its reliability as a constitutional state.
This is stated on the website of the Swiss Federal Council. The report stressed that the sale of these tanks, in particular, would contradict the Law on War Materials and would entail an adjustment of the policy of neutrality.
News supplemented by....