Trending:
Strong explosions in occupied Sevastopol: first details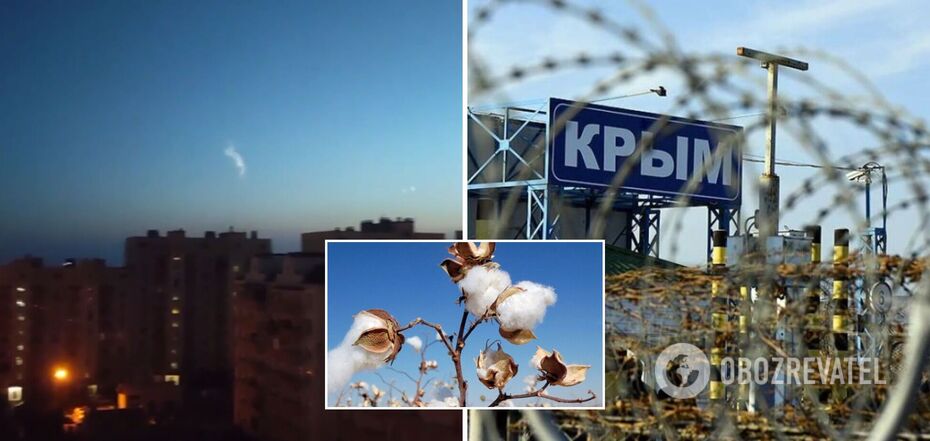 Occupied Sevastopol reports ''cotton''
In the evening of 24 August, at least 7 strong explosions were heard in the Gagarin district of the temporarily occupied Sevastopol. Pro-Russian local Telegram channels immediately began to spread information that it could be a "training exercise".
Relevant messages appeared, in particular, in the "Emergency Sevastopol" public.
The news is being supplemented...