Trending:
Soldiers of the 47th Brigade shoot down a Russian Ka-52 helicopter near Robotyn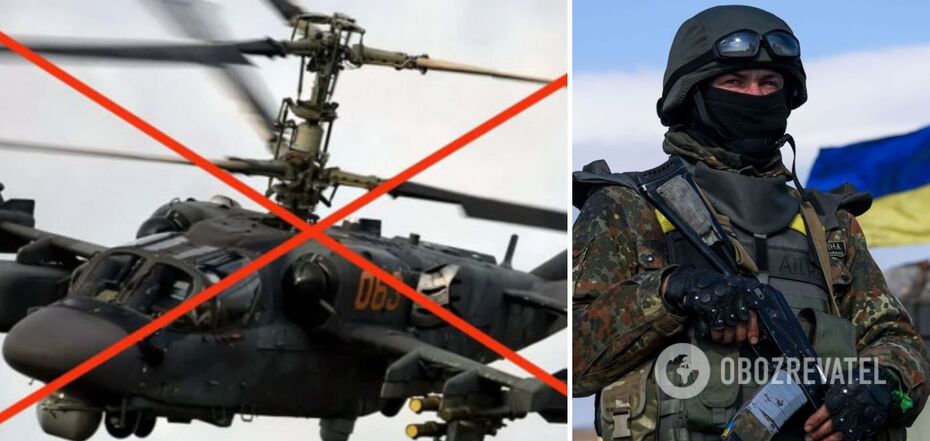 Ukrainian Armed Forces shoot down another enemy Alligator
Ukrainian soldiers of the 47th Brigade landed another Russian Ka-52 helicopter, known as an Alligator, near Robotyno, Zaporizhzhia region. The enemy object was struck with a man-portable air defence system.
This was reported on Telegram by the commander of the Tavria operational and strategic grouping of troops, Brigadier General Oleksandr Tarnavsky.
The news is being supplemented...