Trending:
Russian Federation attacked Ukraine with Kalibers: two missiles shot down in Vinnytsia region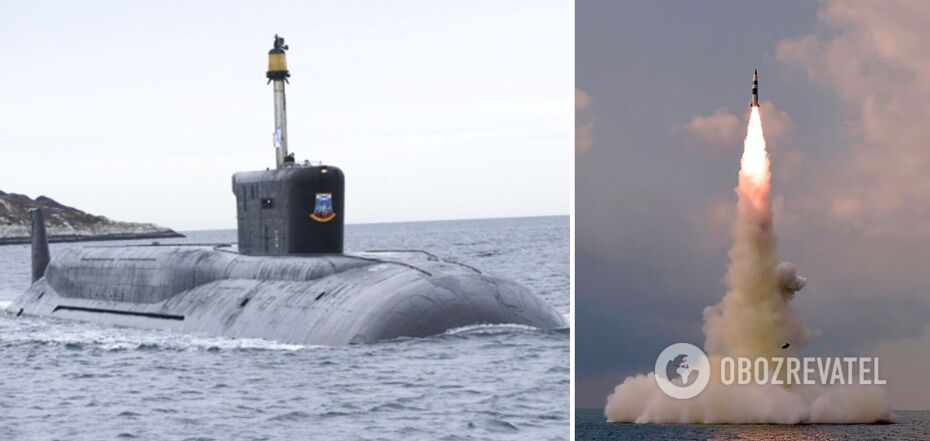 Two Russian cruise missiles shot down
During a missile attack by Russian forces on July 26, air defense forces shot down two Kalibr cruise missiles. Both the enemy launched from the Black Sea, they managed to destroy them in the sky over the Vinnytsia region.
This was reported in the Air Force of the Armed forces of Ukraine. There also recalled that the missile threat persists: Russia raised in the air strategic bombers, they went to the launching lines at about 17 hours and launched missiles.
The Air Force told about the destruction of two Russian "Kalibr" over the Vinnytsia region.
"At about 13 hours on July 26, 2023, the enemy launched a strike with Kalibr cruise missiles from the waters of the Black Sea. Probably the missiles were launched from a Russian submarine. The missiles entered airspace from a southeastern direction, changing course along their route. Both missiles were shot down in the Vinnytsia region," the report said.
Defenders of Ukrainian skies also recalled that Russia has raised strategic aviation in the sky.
"At present, strategic bombers Tu-95MS, which we reported earlier, remain in the air. Enemy aircraft are moving to the area of launches - the Caspian Sea. Approximate time of exit to the launch lines 17.00! About possible launches and threats will be reported additionally on the official telegram channel of the Air Force. In case of danger - go to shelter!" - noted in the Air Force.
At 16:57 the AFU reported missile launches from 12 Tu-95ms from the Caspian Sea area and stated a probable ballistic threat to the southeast.
News supplemented by.