Trending:
Russia shelled Zaporizhzhia once again: a residential neighborhood was hit, people killed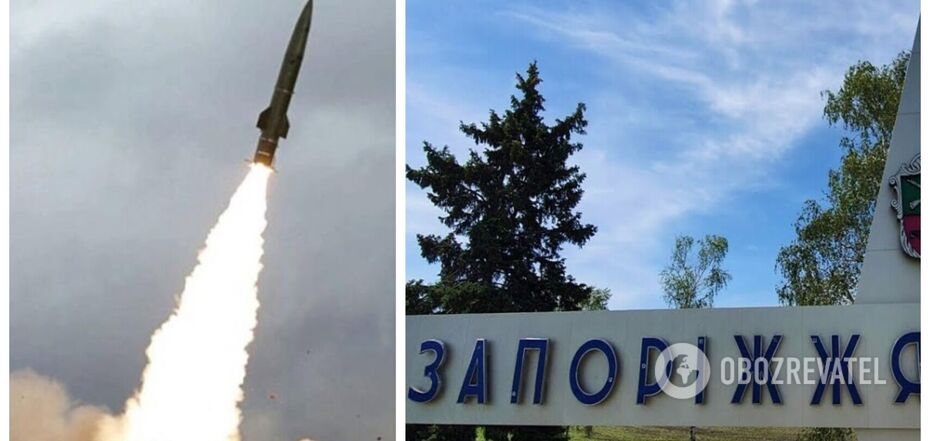 Explosions were heard in Zaporozhzhia
Explosions erupted in Zaporizhzhia on the evening of August 9. The enemy launched a missile attack on a residential neighborhood. There are dead and wounded.
It is known about two victims as of 20:05. This was confirmed by the Secretary of the Zaporizhzhia city Council Anatoly Kurtev. "Russia is a terrorist country," he wrote on his channel in Telegram.
The news is being updated.