Poroshenko showed how people fled Irpen under shelling a year ago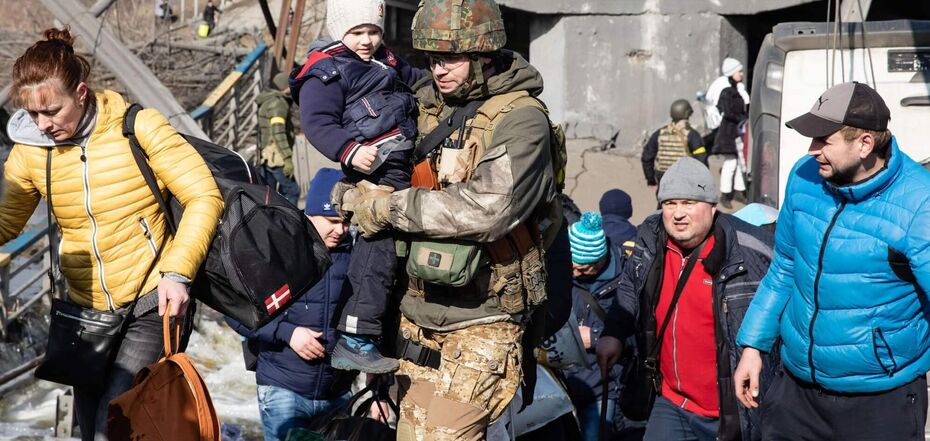 Poroshenko showed how people were rescued from Irpen a year ago
On his Facebook page, Petro Poroshenko recalled how a year ago thousands of people were forced to flee Kiev's suburbs under Russian shelling.
"A year ago there were Bucha, Irpen, Gostomel, Vorzel, Borodyanka. The world saw atrocities of the Russian aggressor like it had never seen before. Total evil has come to Ukrainian lands," Poroshenko writes.
"Our team together with 206 Territorial Defence Battalion evacuated more than 20,000 people. Over several days of evacuation we managed to get thousands and thousands of Ukrainians out by ruins and under fire, which the enemy continued during the evacuation. Although well aware that civilians were leaving, he did not stop". how must one hate Ukraine and Ukrainians to do this to us?", notes the Fifth President.
"Russian barbarians cannot escape responsibility for war crimes against Ukraine. For every cry of a child, for every groan of people, the enemy will be punished. The ground will burn under each of those who did this to our Ukraine!", Petro Poroshenko stresses.