Trending:
Occupiers launched six Kalibers on Odessa at night, all shot down by air defense forces: there is an injured person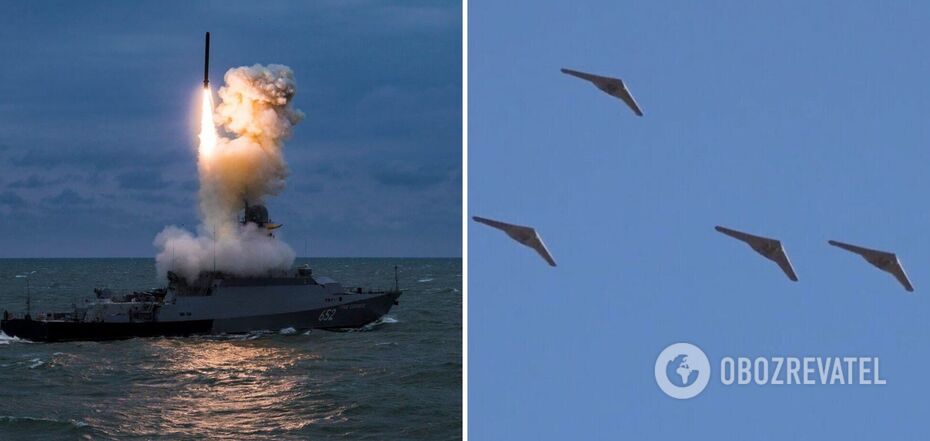 Russian Federation has staged another attack on Ukraine
On the night of July 18, the Russian occupation army attacked southern Ukraine with drones and cruise missiles. All 6 missiles were destroyed by air defense forces.
The news is supplemented by...