Trending:
Occupants try to cover up losses and agitate prisoners who have been released early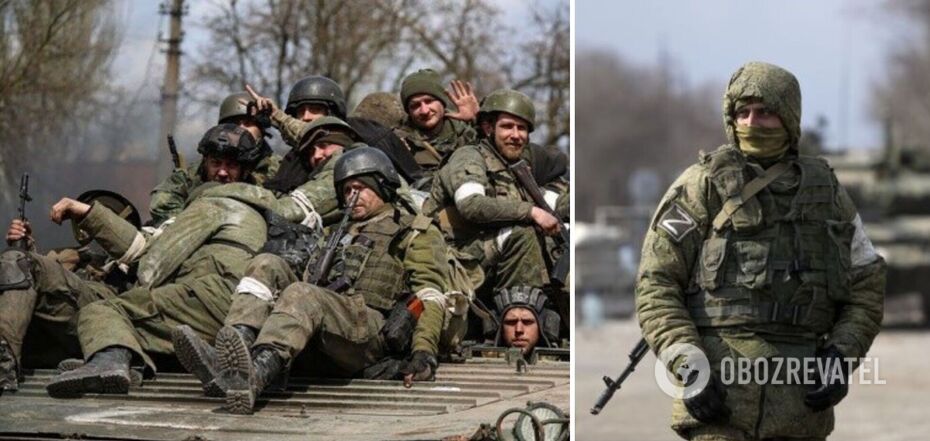 Occupants try to cover up losses and agitate prisoners
The Russian terrorist army continues to suffer huge losses in personnel, so it is trying to replenish its ranks at the expense of prisoners. Subsequently, such segments of the population find themselves fighting in the war in Ukraine.
In order to replenish the losses in manpower, the Russians are agitating their own population to do military service in various ways. This is stated in the report of the General Staff of the Armed Forces of Ukraine as of the morning of 3 June.
According to the General Staff, in the city of Zorynsk, Altai Territory, representatives of the penitentiary service are conducting outreach work among people on parole.
These citizens of the aggressor country of the Russian Federation are being agitated to sign a contract for 3-5 months of military service. Such actions of the enemy once again confirm that criminals are a significant part of the Russian army and are actively used to man the units that suffered losses in Ukraine.
As a reminder, the Russian private military company Wagner used Twitter and Facebook to recruit mercenaries for the war against Ukraine. In a number of Western countries, this terrorist organisation was looking for doctors, drone operators and psychologists, promising salaries of almost 3,000 euros and benefits.
Earlier it was reported that military enlistment offices in the Russian Federation have started a new "hunt" for Russians, and the contract for service in the occupation army is forced to be signed not only by force but also by fraud - at the same time, plans to capture the whole of Ukraine are being announced.
As OBOZREVATEL previously reported, Russian television has found the reason for the defeats of the terrorist country Russia at the front. A member of the Russian State Duma said that Russia needs "labour mobilisation" to win.