Trending:
"Liquid concrete" will stop Putin's army near Avdiivka - Svitan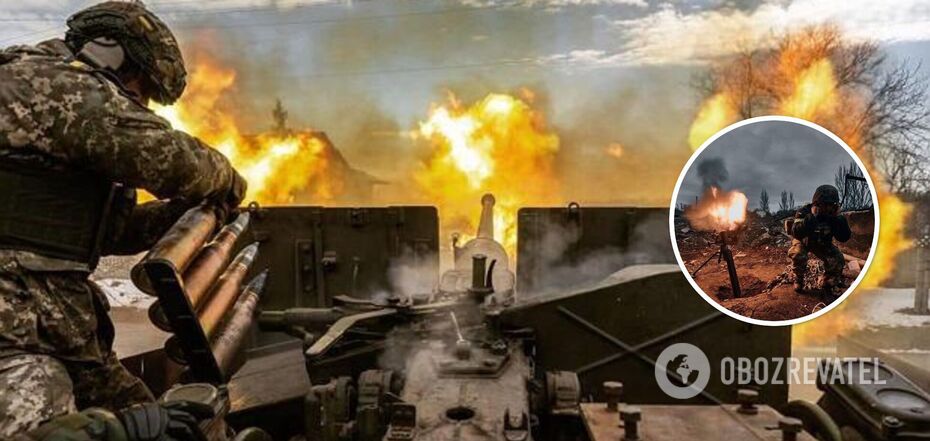 Colonel explains how he will stop Russian army near Avdiivka
Russian occupation forces will continue their assaults in the area of Avdiivka, Kupiansk and Maryinka, as they are determined to succeed and do not care about losses. However, rains and "liquid concrete" - soaked black soil - can stop the enemy.
This opinion was expressed in an exclusive interview with OBOZ.UA by pilot-instructor, colonel of the Armed Forces of Ukraine in reserve, military expert Roman Svitan. "This is not the coast, this is not the Azov steppes, this is Donetsk black soil. If it starts raining, it is simply impossible to move there," he said.
"They will calm down when the "heavenly barns are opened" (a reference to the biblical book of Genesis, which describes the Flood - Ed.) Until then, they will keep moving, despite the losses in manpower and equipment," the colonel predicted.
In this context, Svitan noted that contract soldiers, not mobilized soldiers, who are highly motivated, predominate in these areas of the frontline.
"This is not mobilization, this is the so-called contract army. These soldiers went to earn money by performing such tasks. That is why wave after wave of attacks will continue in the Kupyansk sector and in the Donetsk sector - Maryinka and Avdiivka," warned the military expert.
"But as soon as it starts to rain heavily, everything will calm down. It will be impossible to move on black soil. 80 centimeters of black soil with water is liquid concrete. It is simply unrealistic," he summarized.
As OBOZ.UA previously reported, soldiers of the Shadow unit, who are engaged in the Avdiivka sector, showed footage of fields lined with the bodies of the liquidated Russian occupiers. The Shadow unit's drone also recorded several units of enemy armored vehicles that were burned to ashes by Ukrainian artillery.