Trending:
In Zaporizhzhya explosions occurred, six people were injured: details. Video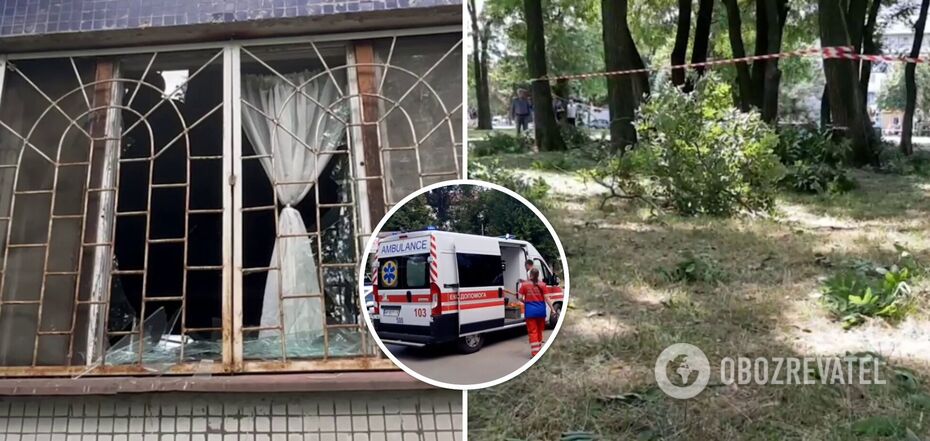 There were explosions in Zaporizhzhya on July 12
Russian troops attacked Zaporizhzhya on July 12. There were several explosions in the city, it is known about six injured, including a small child.
This was reported by the Deputy mayor Oleksandr Vlasiuk. Preliminary, on the enemy targets worked our air defense."5 edition" writes that in one of the parks fell debris from the Russian UAV.
Complemented by...