Trending:
In Dnipropetrovsk region air defense forces shot down 8 enemy missiles, debris fell on a house: a woman was wounded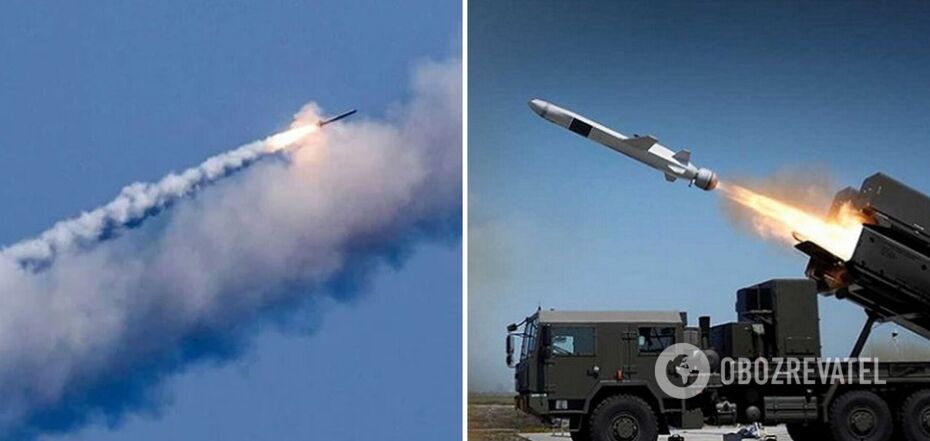 On the night of May 9, Russian occupation forces attacked the Dnipropetrovsk region with missiles. All eight aerial targets were shot down by Ukrainian air defense forces, but the debris fell on a four-story building in Dnipropetrovsk.
As a result of the incident, a 32-year-old woman was injured. At the moment she is in hospital, the head of the Dnipropetrovsk OVA Sergei Lysak said on Telegram.
According to him, the fall of debris in the house damaged the roof and the ceiling of several apartments, and a missile warhead was found on the third floor. While the bomb technicians were working, several dozen residents were evacuated. Dangerous debris was removed by specialists and will be destroyed.
The news is being supplemented.