Trending:
GUR MO confirms that Ukrainian Special Forces conducted operations in Sudan against Wagner PMC. Video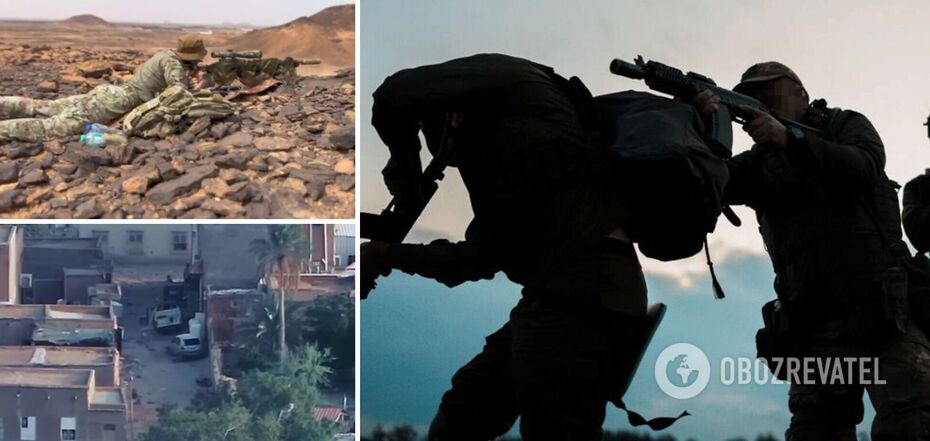 GUR MO confirms participation of Ukrainian special forces in operations against Wagner PMC in Africa
Ukrainian special forces conducted operations in Sudan against the Russian PMC Wagner and its local allies. With the help of mercenaries from the Russian Federation, the local "Rapid Response Forces" (RRF) attempted to stage a coup d'état in April.
The information about participation in operations on the African continent was confirmed by intelligence. This was reported by the Babel media outlet, citing sources.
The news is supplemented