Trending:
Foreign volunteers did not expect the war in Ukraine to be so brutal - CNN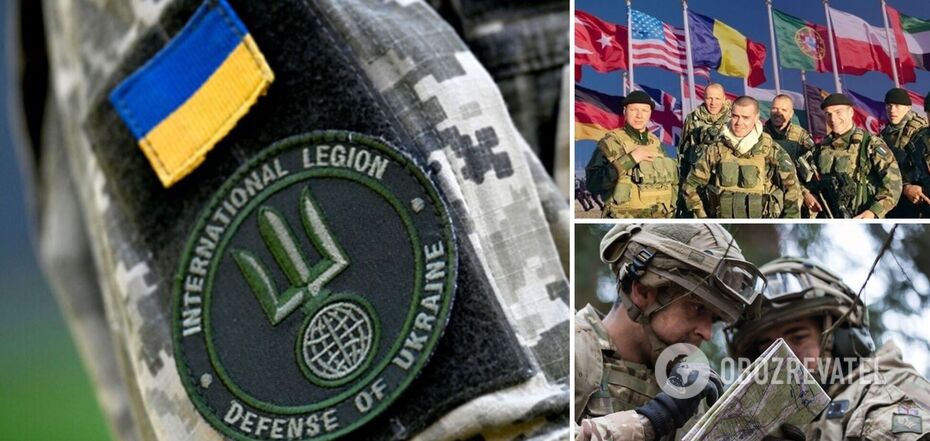 Some volunteers are breaking their contracts after seeing what they have seen on the front line
Foreign volunteers continue to join the ranks of the Ukrainian army, but some of them are facing an "unexpectedly tough" course of the war. Therefore, some soldiers are breaking their contracts after seeing what they have seen.
This is stated in a CNN report. Thus, despite the fact that more and more volunteers are joining the International Legion, Ukraine lacks military personnel, sometimes critically.
Thus, the authorities openly admit that avoidance of military service and non-compliance with mobilization rules is currently a problem in Ukraine.
Lieutenant Dmytro Kostyuk told the publication that their unit was short of men, and so "the platoon began to be replenished with foreign fighters, 12 people in total." But, according to him, many foreigners do not understand the specifics of fighting in Ukraine, often romanticizing the war. However, on the front line, they face a harsh reality, and not everyone is able to withstand it.
"For some it was the romance of war, for others it was a professional activity. For many, it is just a nice line in their resume. As a rule, they do not realize what they are getting into. Many people imagine our war as a firefight with the enemy, but they don't realize how much artillery there is, and that you are under fire all day, every day, and may not see the enemy at all," he emphasized.
Kostyuk also noted that foreign volunteers can easily terminate their contracts, unlike the Ukrainian military.
"It happened to me - almost half of the people saw everything and said: "No, no, this is too much. This is not the war we signed up for," said the lieutenant.
Earlier, Venislavsky said whether it is possible to demobilize soldiers who have been fighting since the beginning of the full-scale invasion. He noted that in the near future Ukraine is unlikely to make a decision on the demobilization of soldiers, in particular, it is due to the risks posed to Ukraine by the Russian Federation.
As reported by OBOZ.UA, in the future it is planned to launch "smart mobilization", which will allow those liable for military service in Ukraine to enter their data into an electronic cabinet, as well as choose the desired specialty in the army.
Only verified information is available on our Telegram channel OBOZ.UA and in Viber. Do not fall for fakes!