Trending:
Explosions heard in Zaporizhzhia in the morning, infrastructure objects were hit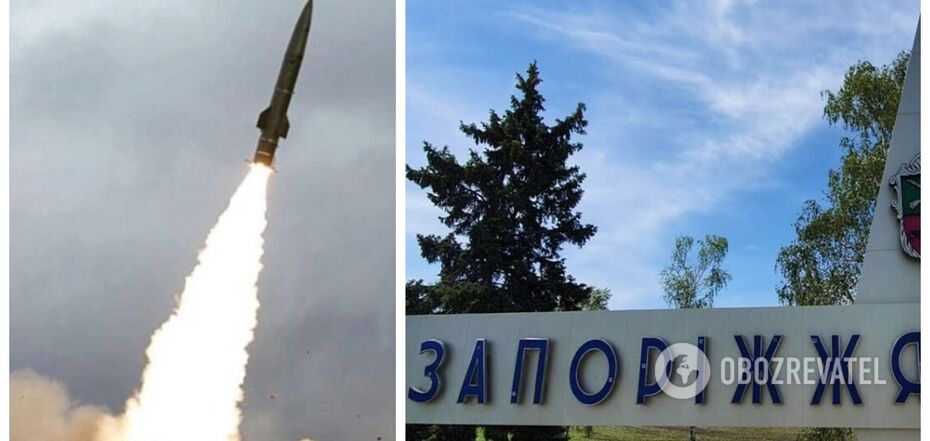 Explosions were heard in Zaporozhzhia
On the morning of September 8, Russian terrorist forces launched a missile strike on Zaporizhzhia. As a result of the attack, civilian infrastructure facilities of the regional center were damaged. At least one person was injured.
This was reported by the head of Zaporizhzhia RMA Yuriy Malashko on Telegram. According to him, the Russians probably used a ballistic missile.
The news is being updated...