Trending:
Explosions again in occupied Crimea in the morning, smoke is visible in the area of the airfield. Video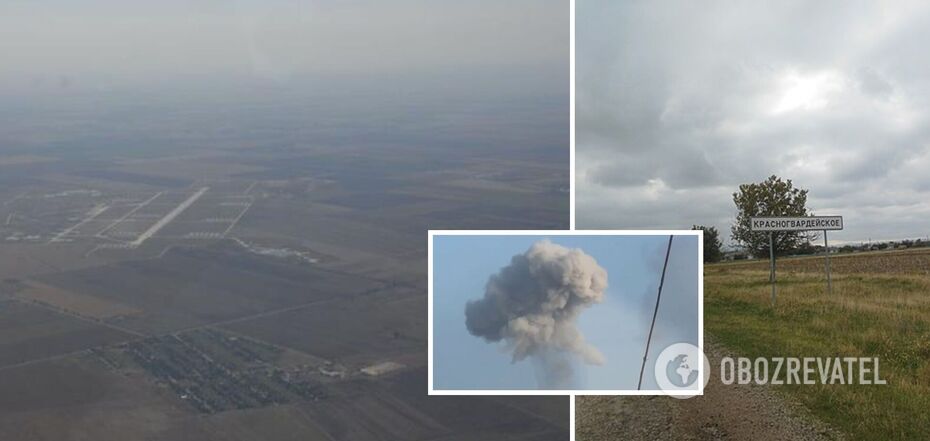 In Crimea they claimed about morning explosions
Explosions were heard in temporarily occupied Crimea for the second time in a day on July 24 - after a series of overnight explosions in a number of towns, propagandists claimed a morning "bavovna" near Krasnogvardiyske. Smoke allegedly rose there in the vicinity of a military airfield.
This was reported by Crimean Telegram-channels. Eyewitnesses shot footage from the scene (to view, scroll to the end of the news).
"Two explosions were at the poultry farm in Krasnogvardiyske. Explosions continue," reports from 07:36 Monday read.
But ten minutes later, propagandists said it was "bombing an airfield" in the village of Vesele near Krasnogvardiyske.
"Now for about 20 minutes already bangs, who knows: shells bursting or what. Waiting for official information", - they noted.
The news is supplemented...