Trending:
Completely destroyed: the first satellite image of Kakhovka HPP after the occupants blew it up hit the web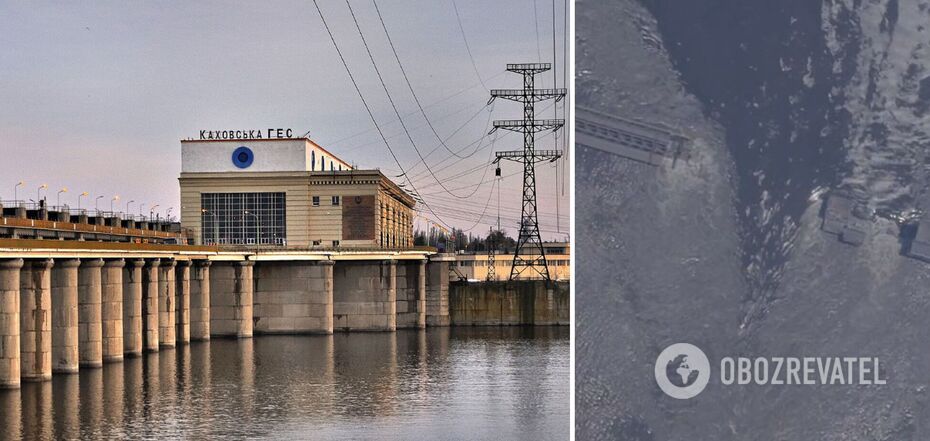 How does Kakhovka HPP look like from a satellite
The first satellite image that shows the destruction at the Kakhovka hydroelectric power plant after it was blown up by Russian troops has appeared online. The photo shows the dam destroyed and water running through it.
The frame, taken by the Planet Labs satellite on June 6, 2023, was publishedby Schemes. To cause such destruction, the force of the explosion must be enormous. This proves that the occupied hydroelectric power plant was blown up from the inside by the soldiers of the aggressor country.
Supplemented...