Trending:
Complains about the sounds of explosions and shooting in occupied Sevastopol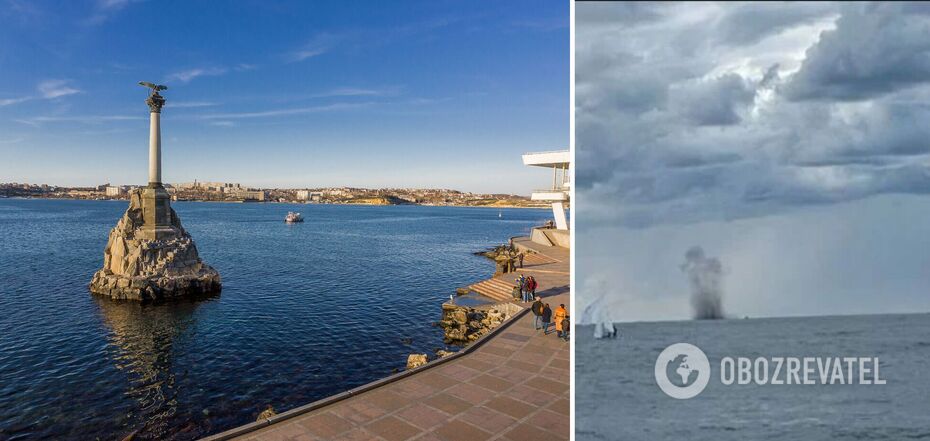 Reported explosions and shooting in Sevastopol. Illustrative photo
Residents of the city complained about explosions in temporarily occupied Sevastopol on the morning of July 12,
Sevastopol residents also mention the fact that shooting is heard in the city. Local publics published this information.
Sevastopol channels exploded with panic discussions of loud sounds that were heard in the city around 9:35.
"What are the sounds of gunshots/explosions being heard in the city right now?", "What's rattling? And what was burning since morning around Pivnichna?", "What's exploding now?", "What's that?" Sevastopol residents write.
Some of them timidly express hope that "air defense is working" or "training is taking place". This is how the occupants' appointed "gauleiters" usually explain the "noise".
Judging by the discussions, explosions can be clearly heard in different parts of the city. At the same time, they have been going on for quite some time.
The news is being updated.