Trending:
China wants a "golden share": Klimkin explained what it means for Ukraine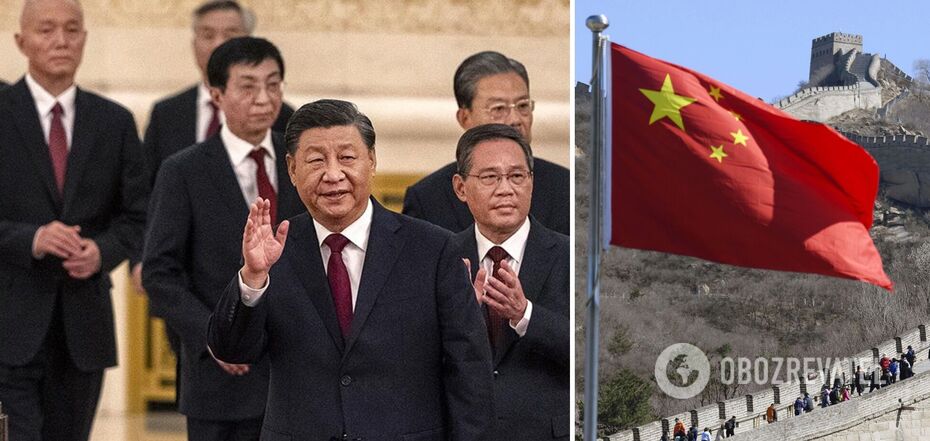 What China will do about the war in Ukraine: Klimkin's answer
China cannot and will not impose its position on Ukraine with regard to the war. However, its goal is to obtain a political "golden share," that is, to become the party without which it is impossible to solve any serious world problem.
This opinion in an exclusive interview with OBOZREVATEL was expressed by Ukrainian Foreign Minister (2014-2019) Pavlo Klimkin. "China wants a weakened Russia, wants a weakened West, wants a situation where neither the West nor Russia can resolve issues around Ukraine without it," he explained.
According to the diplomat, China's policy is a policy of balancing, which is traditional for this country and meets its interests. In particular, this is evidenced by the message that "there can be no winners in any war, not only ours with Russia".
However, Beijing does not intend to influence the situation on the front, in particular the counterattack by the AFU that is being prepared. His goal is political influence and its strengthening, Klimkin is convinced.
"The Chinese understand that all this time we are preparing for a counteroffensive. They understand perfectly well that the West is helping us in this. They understand that there will be an intensification of military action. But the Chinese have nailed it down, have fixed their position. Now they will have a chance to talk to everyone. After the military results, whatever they may be in the long run, the Chinese are very hopeful that their role will increase," the diplomat said.
In the context of the phone conversation between the heads of Ukraine and China, he added that "talking to China does not mean agreeing." "If we agree on certain principles, such as territorial integrity, that's good. But there are issues on which we have different opinions. The Chinese will always be about China," the diplomat concluded.
As OBOZREVATEL wrote, on April 26, Ukrainian President Volodymyr Zelensky had a telephone conversation with Chinese President Xi Jinping. The heads of state spoke about strengthening cooperation and the importance of rejecting any form of support for the aggressor country of Russia.